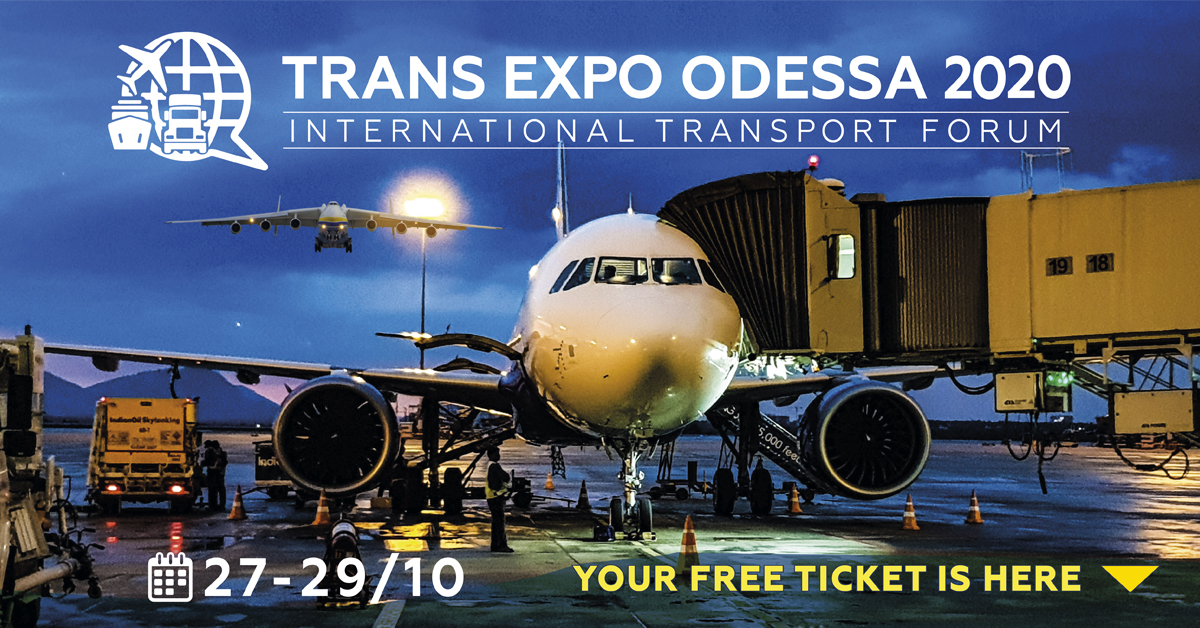 On October 28, 2020 Odessa will become a discussion platform for speaking about the aviation industry development in Ukraine.
Within the framework of the international conference «Ukrainian transport system development: prospects and challenges. FOCUS: dry ports, logistics hubs, industrial parks, international airports»
There will be a round table "The role of Ukrainian avia-sector in transport potential development: challenges and prospects."
Speakers:
Sergey Korshuk — First Deputy Head executive of the State Aviation Administration of Ukraine
Andrey Yarmak — Head of the State Enterprise "Ukraerorukh"
Petro Lipovenko — President of the Association "Airports of Ukraine" GA
Vadim Gromov — Head of General Aviation and Air Transport Committee of the State Aviation Administration of Ukraine
Gennady Khazan — President of  Ukrainian Aviation Association AOPA UKRAINE (Association of pilots and aircraft owners)
Mikhail Kharchenko — Director of Antonov Airlines
Questions for discussion:
priorities for development of aviation infrastructure, aviation prospects;
Ukrainian air navigation development as part of pan-European system of airspace use;
the role of a modern airport for development and status of regions and the cities;
development of runways of general aviation as an element of transport infrastructure of Ukraine;
The continuation of the round table will be a presentation by Antonov State Enterprise, the leading aircraft building company in Ukraine.
The round table will be attended by airports, airlines, air carriers.
We will continue to acquaint you with the speakers and partners of our forum and conference. Our specialists will be glad to receive your comments and wishes to make the conference program rich and interesting, and the time spent with us unforgettable.