StocExpo Europe set to celebrate 15 years of industry success in March 2019
StocExpo Europe, the world's leading international event for the tank terminal industry, will be celebrating 15 years of success when it returns to the Ahoy in Rotterdam on 26-28 March 2019. With key terminals such as Stolthaven Terminals, Inter Terminals and Oiltanking already among the list of over 200 exhibitors, the event is set to be bigger and stronger than ever.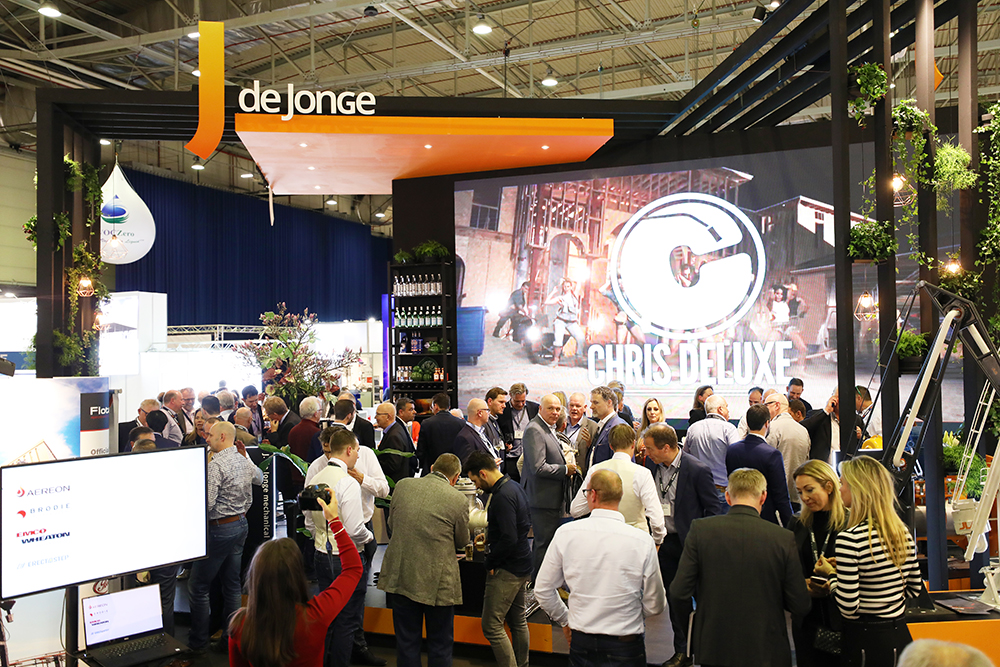 The 3-day exhibition and conference is renowned for attracting the largest global representation of industry professionals due to its strategic positioning within the ARA region. Thousands of professionals, experts and analysts from leading oil majors, terminals and key storage players from over 70 countries worldwide will attend for the business, networking and knowledge sharing opportunities the show has to offer.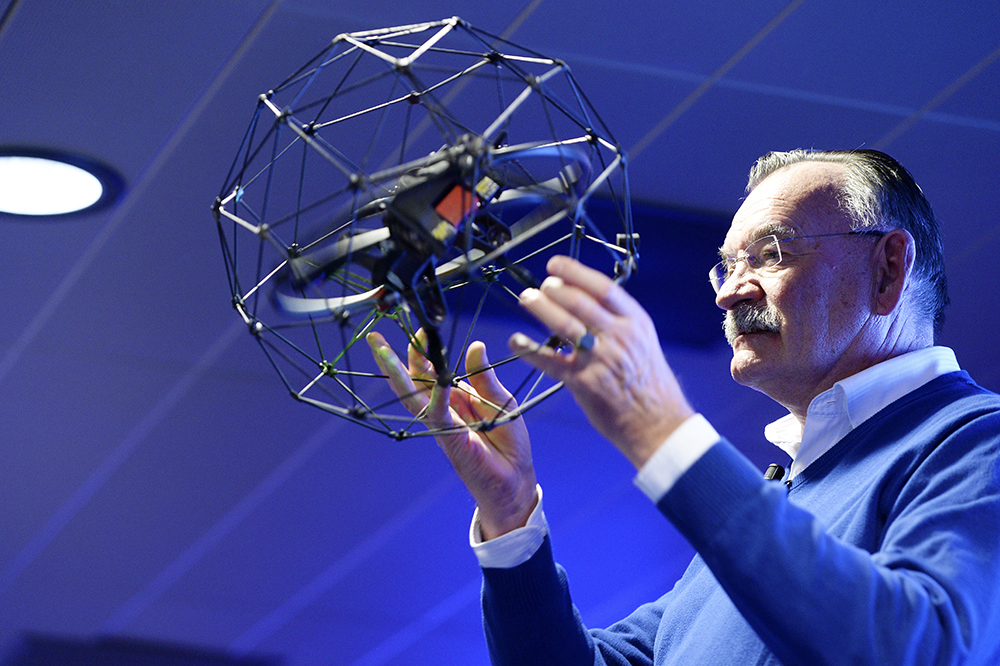 Many exhibitors, including Endress+Hauser, Emerson, CEA Systems, J de Jonge, Matrix Applied Technologies, Verwater and CTS Group, will be using StocExpo Europe 2019 as the place to showcase their latest innovations, launch new technologies and products, or to make major announcements to a captive international audience. To help bring exhibitors and visitors together, the organisers are also running a special hosted buyer programme through which key industry players will be brought to StocExpo Europe.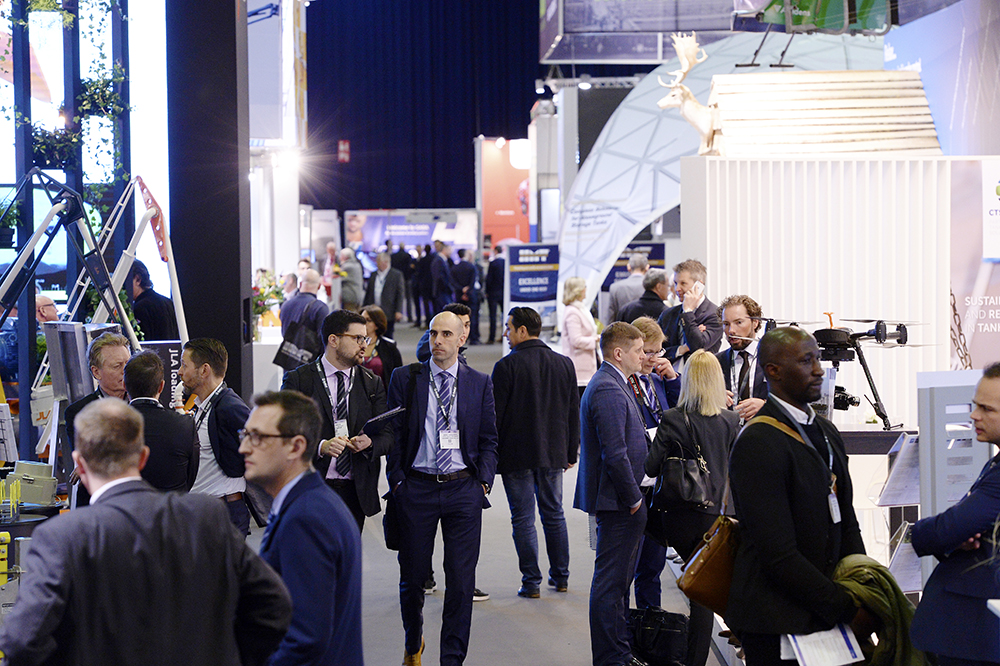 For the very first time, the highly-anticipated, paid-for and CPD-certified conference programme will be hosted on the show floor, allowing even greater access to in-depth sessions and debates delivered by over 30 industry speakers. CEOs, Terminal Managers and Analysts from companies such as Shell, Alpha Terminals, Vesta Terminals Antwerp and Flushing and Port of Rotterdam are already lined up to speak at the conference.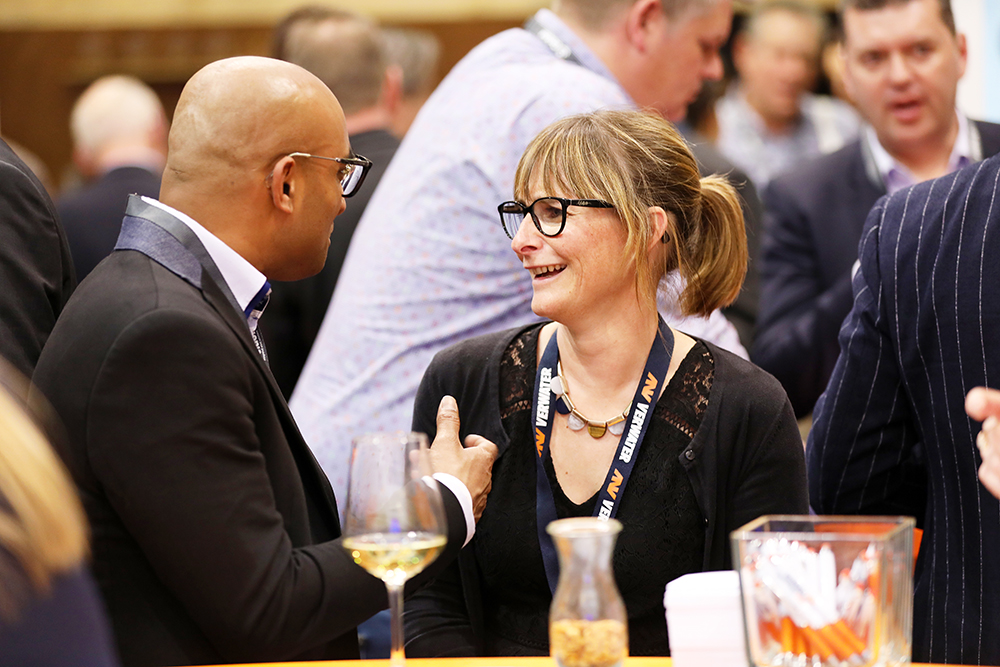 Mark Rimmer, StocExpo & Tank Storage Portfolio Divisional Director, commented: "StocExpo is the biggest international event for the tank terminal industry; a place where the most innovative minds can come together to discuss this highly dynamic market. Over the last two years, Europe's share of global energy demand has continued to rise. This is pushing developments in new technology, materials and automation equipment and we expect all that innovation to be on the show floor."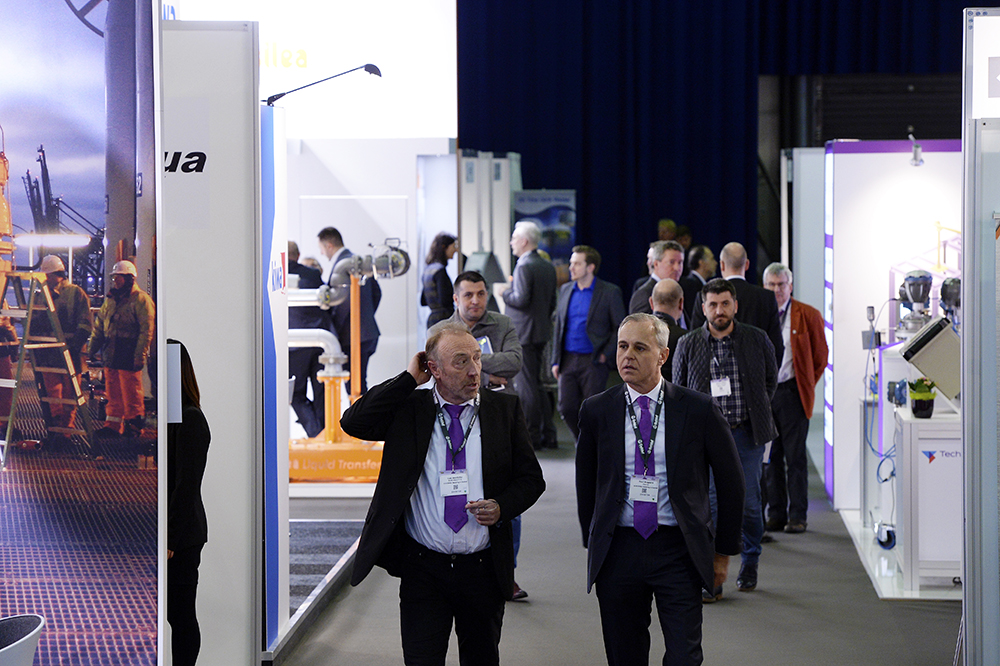 The Innovation Theatre, which is also on the show floor, provides free content to all visitors. Led by industry associations and specialist innovation platforms, EEMUA, iTanks and VDMA, visitors can take part in round table sessions and presentations to develop best practice, keep abreast of industry standards and regulations to ensure a competent workforce within their businesses.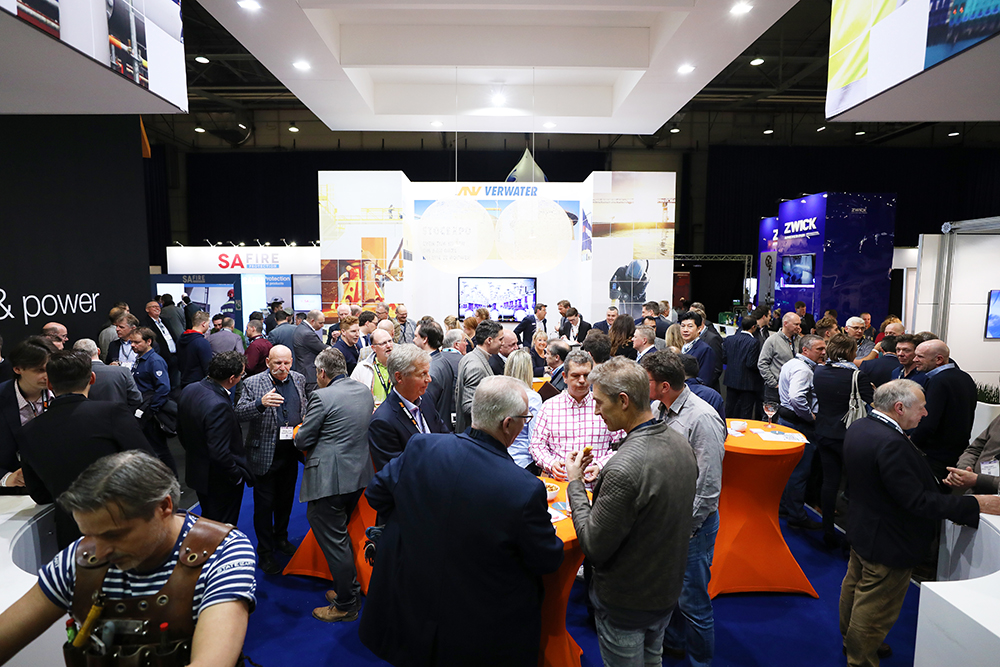 Along with daily exhibitor networking events and seminars, attendees can register to attend the prestigious Global Tank Storage Awards. Designed to highlight those that excel in a range of different categories relating to terminal achievements, equipment innovations, ports and individual success, the awards are also one of many informal networking opportunities at the event.
StocExpo Europe takes place on 26-28 March 2019 at Ahoy in Rotterdam. For more information on visiting the exhibition, booking as a delegate for the conference or exhibiting, please call +44 (0)20 3196 4300 or visit  www.stocexpo.com .  
— Ends —
Note to editorsFor more information on becoming a media partner, please call +44 (0)20 3196 4300 or visit www.easyfairs.com/stocexpo-europe-2019 .
To request images, interviews, or for more information, please contact Robyn Ellis at Energy PR on +44 (0) 1993 823011 or email robyn@energypr.co.uk
Forthcoming Tank Storage and Breakbulk Events
StocExpo Europe 2019
26 — 28 March 2019
Ahoy
Rotterdam
Antwerp XL
7 — 9 May 2019
Port of Antwerp
Antwerp, Belgium
Tank Storage Asia 2019
25 & 26 September 2019
Marina Bay Sands Expo & Convention Centre
Singapore
About Easyfairs
Easyfairs enables communities to "visit the future" at must-attend events that anticipate their needs and
present solutions in the ideal format.
The group currently organises 218 events in 17 countries (Algeria, Belgium, China, Denmark, Emirates, Finland, France, Germany, the Netherlands, Norway, Portugal, Singapore, Spain, Sweden, Switzerland, the United Kingdom and the United States). Easyfairs also manages 10 events venues in Belgium, the Netherlands and Sweden (Antwerp, Ghent, Mechelen-Brussels North, Namur, Gorinchem, Hardenberg, Venray, Gothenburg, Malmö and Stockholm).
The group employs more than 750 people and generated revenues exceeding €160 million for its financial year 2016-2017.
Easyfairs strives to be the most adaptable, agile and effective player in the events industry by employing committed individuals, deploying the best marketing and technology tools and developing strong brands. Visit the future with Easyfairs.
For more information, visit www.easyfairs.com