On June 19th, Wisdom Events organised the Maritime2020 Summit in Copenhagen, Denmark at the iconic 5-star hotel D'Angleterre. A number of shipping leaders from around the world participated in the event, dedicated to helping the industry reach for a greener future.
Frederick Kenney, Director of Legal Affairs and External Relations Division of the International Maritime Organization (IMO), kicked off the Summit. In his Keynote Address, he revealed IMO's position on climate change, autonomous vessels, and fraudulent registries. Regulatory initiatives and the implementation of the organisation's instruments were also discussed, explaining the efforts to reduce greenhouse gas emissions from shipping operations and how IMO plans to move towards sustainable growth for all.Other speakers included Søren Toft Joensen, CCO of Visma Consulting A/S, talking about digital transformation in shipping, what might disrupt it and what to do to change the maritime world. Chris Millman, VP Corporate Marine Technology of Carnival Corporation, revealed a shipowner's perspective on exhaust gas cleaning, demonstrating the company's commitment to a clean ocean environment. More speakers encouraged maritime leaders to reach sustainability goals by providing solutions and suggesting fuel alternatives, including Mélodie Noris, Business Development Manager from GTT, Ermanno Santilli CEO of MagneGas and Hans Weverbergh, Senior LNG Operations Manager of Evergas. The presentations of the day concluded with Aalborg University Professor Josep Guerrero speaking about microgrid technologies for electrical ships.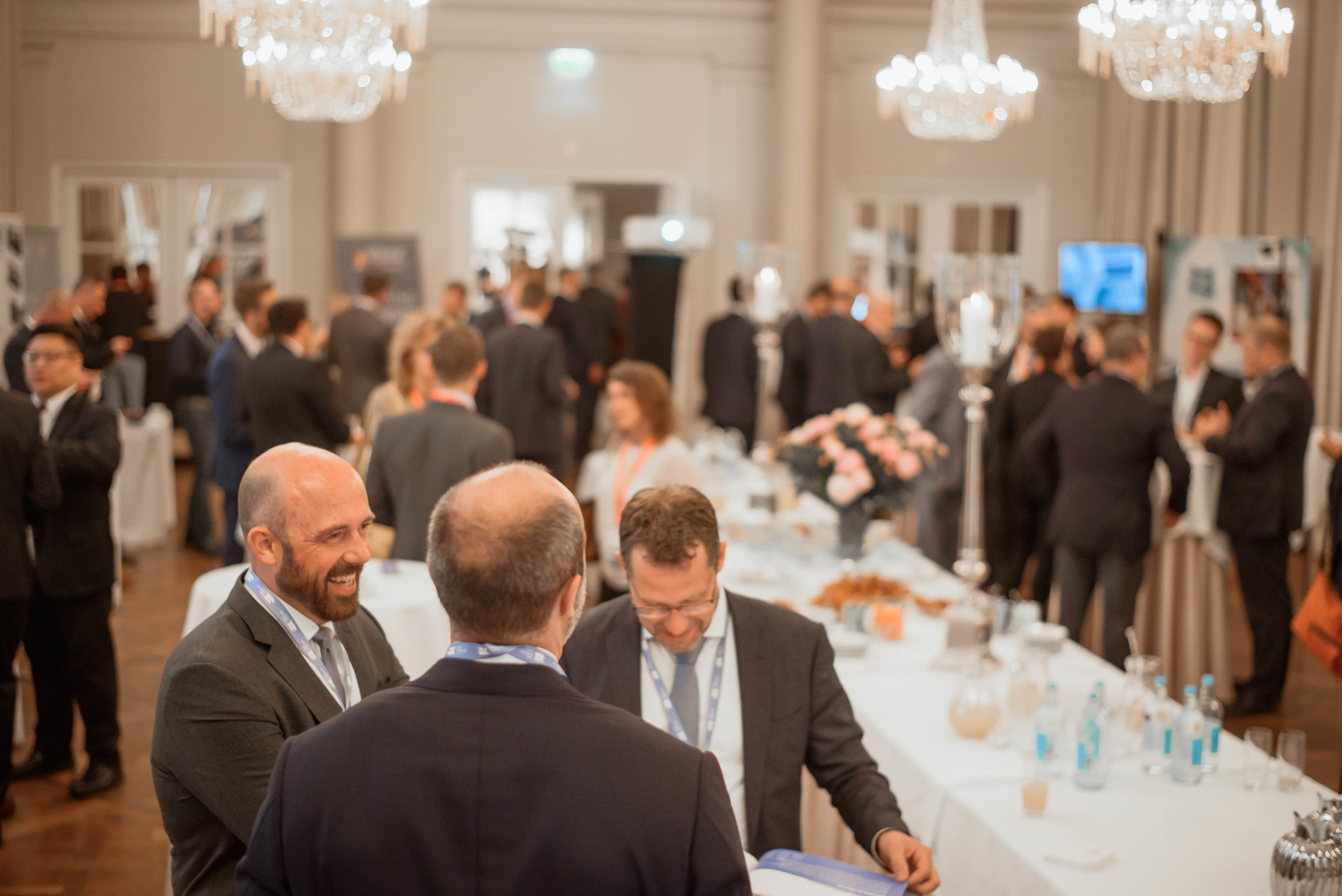 In addition to individual talks, attendees heard from and participated in sessions led by more internationally known experts whose panels covered the market outlook for 2020, fuelling solutions to meet global sulphur limits and smart shipping innovations. Among them were Dea Forchhammer (A.P. Møller — Maersk), Poul Woodall (DFDS), Lars Höglund (Furetank Rederi), Charis Plakantonaki (Star Bulk Carriers Corp.) and others.
The Summit reached its conclusion with the prestigious Maritime2020 Industry Awards Ceremony. The recipients were:
The Most Accomplished Scandinavian Shipowner: DFDS;
The Most Innovative Ship Technology: Emerson;
The Most Sustainable Service Provider: GTT;
The Most Sustainable Project: Arista Shipping.
For more information about upcoming events, please visit http://wisdom.events/.