French company CMA CGM has presented a plan to rehabilitate the port of Beirut within three years. The founding family of the company is from Lebanon and is particularly thrilled by the horrific events that happened last year. Let's remind that the strongest explosion destroyed the port and killed 200 people.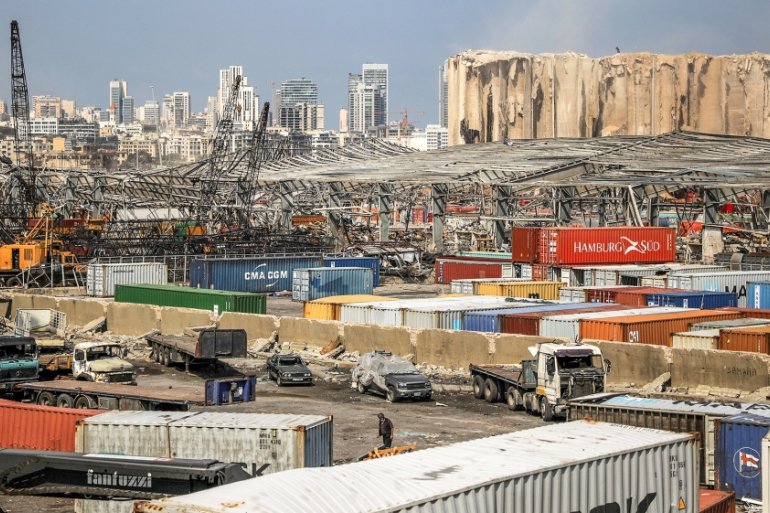 The recovery plan is estimated at about $ 400 million, but the figure may increase. CMA CGM is not alone in reanimating the Lebanese port. On Friday, German companies unveiled their multibillion-dollar port rehabilitation plan, with both Chinese companies and Dubai-based DP World interested in helping.
The German proposal for $ 7.2 billion came from a consortium of Hamburg Port Consulting and real estate company Colliers International. Their idea is to move the port further away from the city center. The tender to launch a container terminal in the Lebanese capital is due to resume later this month. CMA CGM, like MSC, are planning to apply.