The German transport and logistics group Hamburger Hafen und Logistik AG (HHLA) has completed the purchase of a controlling stake (50.01%) of the multifunctional terminal Piattaforma Logistica Trieste (PLT) in the Italian port of Trieste on the Adriatic coast. The company's announced acquisition of shares was completed on January 7, 2021. The transshipment complex will operate under the name HHLA PLT Italy. and is expected to begin expanded operations in February. It will become the third terminal asset of the German company outside Hamburg after Odessa and Tallinn.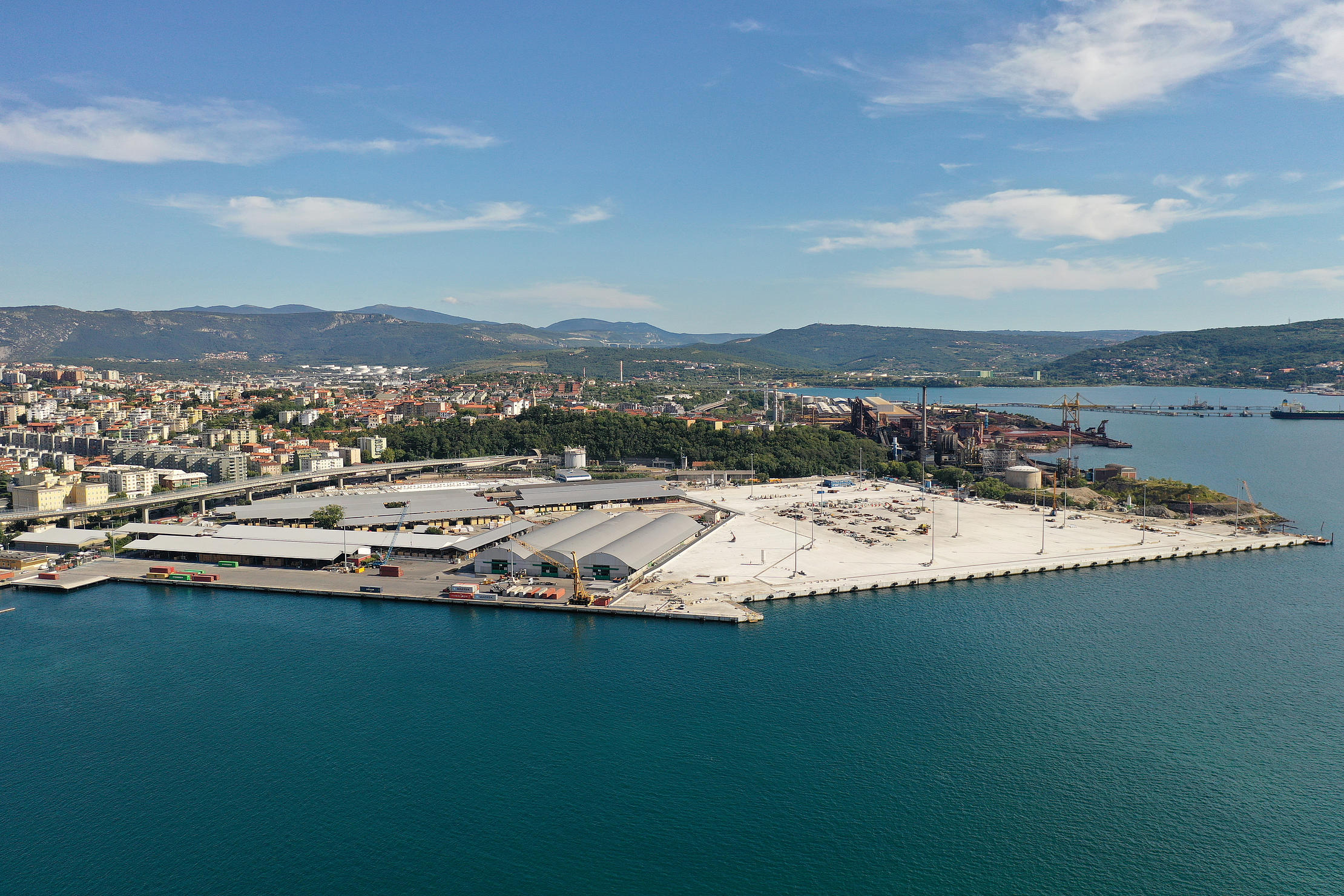 Angela Titzrath, Chairwoman of HHLA's Executive Board: "We're delighted that the purchase of the majority stake has now been completed. At the contract signing in Trieste on September 28 last year, our commitment at the Adriatic port was met with great approval, especially from Italy. Since then, a team from HHLA International has been working intensively on integrating the Trieste terminal facility into the HHLA Group. Together with our Italian partners and our motivated workforce, we want to expand HHLA PLT Italy to become an important southern hub within our port and intermodal network."
The HHLA PLT Italy terminal facilities are within the Free Port of Trieste and take up a total area of 27 hectares. In the northern section of the facility, mainly general cargo transports are al-ready being handled and logistic services provided. The new heart of the terminal is emerging in the southern section: container and RoRo traffic will be handled in the newly developed area.