China's COSCO Shipping Ports has entered into an agreement with Red Sea Gateway Terminal Limited, which operates a container terminal in the port of Jeddah in Saudi Arabia, to acquire a 20 percent stake. Sound Joyce Enterprises Limited, a subsidiary of COSCO Shipping Ports, bought the stake for $ 140 million. The Islamic Port of Jeddah is located in the strategically important Red Sea region and is close to major shipping routes. Has a wide coverage of the container market in the Middle East and East Africa. The acquisition is in line with COSCO's globalization strategy, the company said.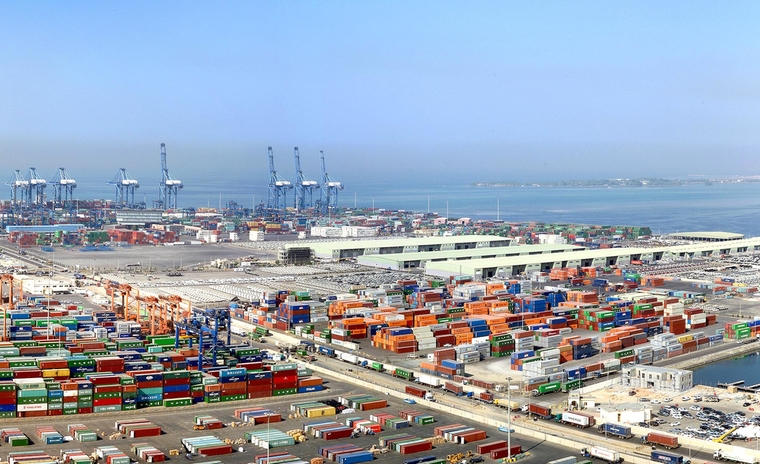 "Following consolidation with the adjoining container terminal at the Islamic Port of Jeddah in April 2020, the Red Sea Gateway Terminal will modernize and increase capacity while modernizing the terminal site and other ancillary facilities," COSCO said.
RSGT also announced that another 20% of the terminal's shares were purchased by the State Investment Fund (UIF) for the same amount. It is Saudi Arabia's sovereign wealth fund, one of the largest in the world. The completion of both transactions must be approved by the Saudi Arabian Ports Authority (Mawani).