Portal Maritime-executive reports that the Port of Antwerp is expanding its trials of autonomous drones to monitor activity and maintain security throughout the port complex. This week, for the first time, an autonomous unmanned aerial vehicle was launched along a fixed route to inspect and control the area around the port. This is not the first test, it is planned to conduct a series of tests and develop a whole network of drones by 2022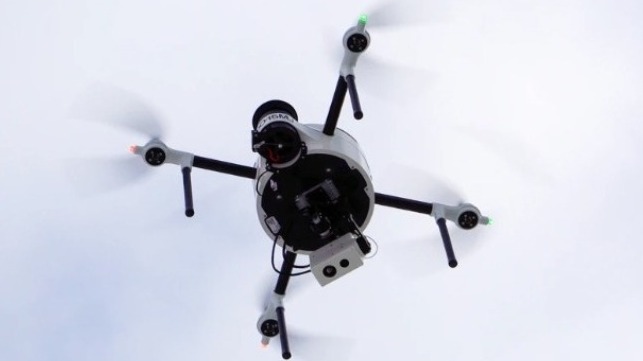 Current flights are exploring the benefits of drones in a variety of situations, including infrastructure inspection, surveillance and monitoring, incident management, jetty management and oil spill detection.
"We are doing all we can for a safe harbor and drones will become indispensable for this in the near future, unmanned aerial vehicles will become indispensable helpers for this", — says Annick De Ridder, port alderman. "Innovation and digitization are crucial to guarantee the long-term sustainable growth of our port", — he added.
According to the Port of Antwerp, the use of drones can make an important contribution to the overall security of the port complex, which covers almost 30,000 acres.