A sailor who fell overboard and spent more than 14 hours in the ocean survived thanks to an old fishing buoy.
The BBC reports that the sailor who fell overboard survived by clinging to «piece of sea rubbish». His son told about it.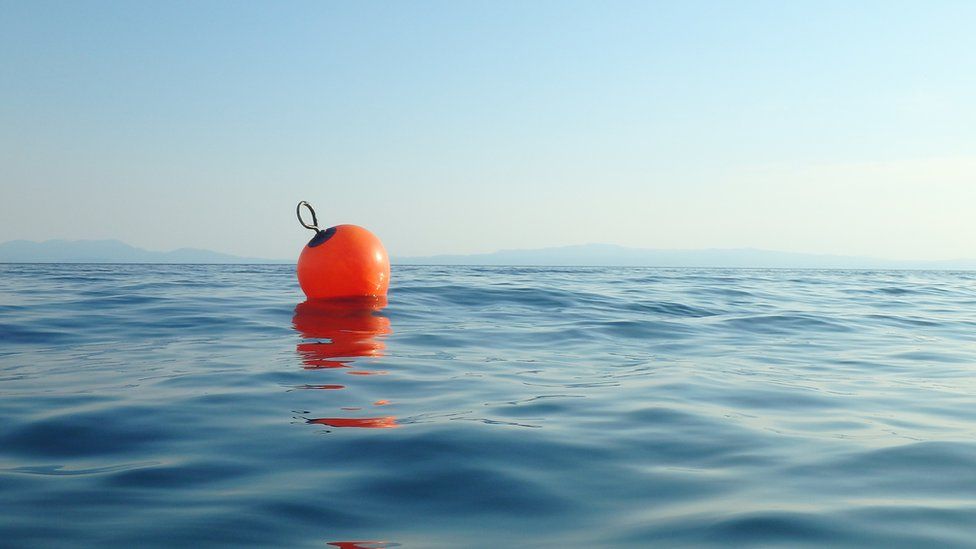 Vedam Perevertilov, an engineer from Lithuania, spent 14 hours in the water after he fell overboard into the Pacific Ocean in the early morning. He did not have a life jacket. The 52-year-old man believes that the decision to swim to the "black dot" a few kilometers away saved his life. It turned out that it was a fishing buoy that he held on until he was rescued.
Vedam Perevertilov works as a chief engineer at the Silver Supporter, which was making a supply run between New Zealand's Tauranga port and the isolated British territory of Pitcairn. After a shift in the engine room refueling, he felt «hot and dizzy.» Then he went out on deck to recover. Marat, who has learned the details of his father's survival story in chats, believes he may have fainted. Not knowing that a man had fallen overboard, the ship continued on its way. Struggling to stay afloat until sunrise, Perevertilov noticed a black dot on the horizon and decided to swim towards it. "He was not tied to anything, not to a boat, it was just a piece of marine debris," Marat said about an abandoned fishing buoy.
It took the crew about six hours to notice that the engineer was missing, after which the captain turned the ship around. The crew reportedly determined his approximate location by reviewing work logs, which showed that he was last aboard at 4 a.m. The distress messages were then broadcast by radio to ships in the area. Aircraft from the French navy joined the search, and the French meteorological service studied the winds to calculate possible drift patterns. But in the end the sailor was found by his own ship. The watchman noticed the raised hand and finally pulled the sailor aboard.