The renowned retailer successfully supplies goods to ship operators and is going to enlarge its share in the market
It is only natural that the company born 28 years ago in the seaport city is interested in the shipping market. For over a decade now, «TAVRIA V» supplies its goods to maritime forwarding, and port companies.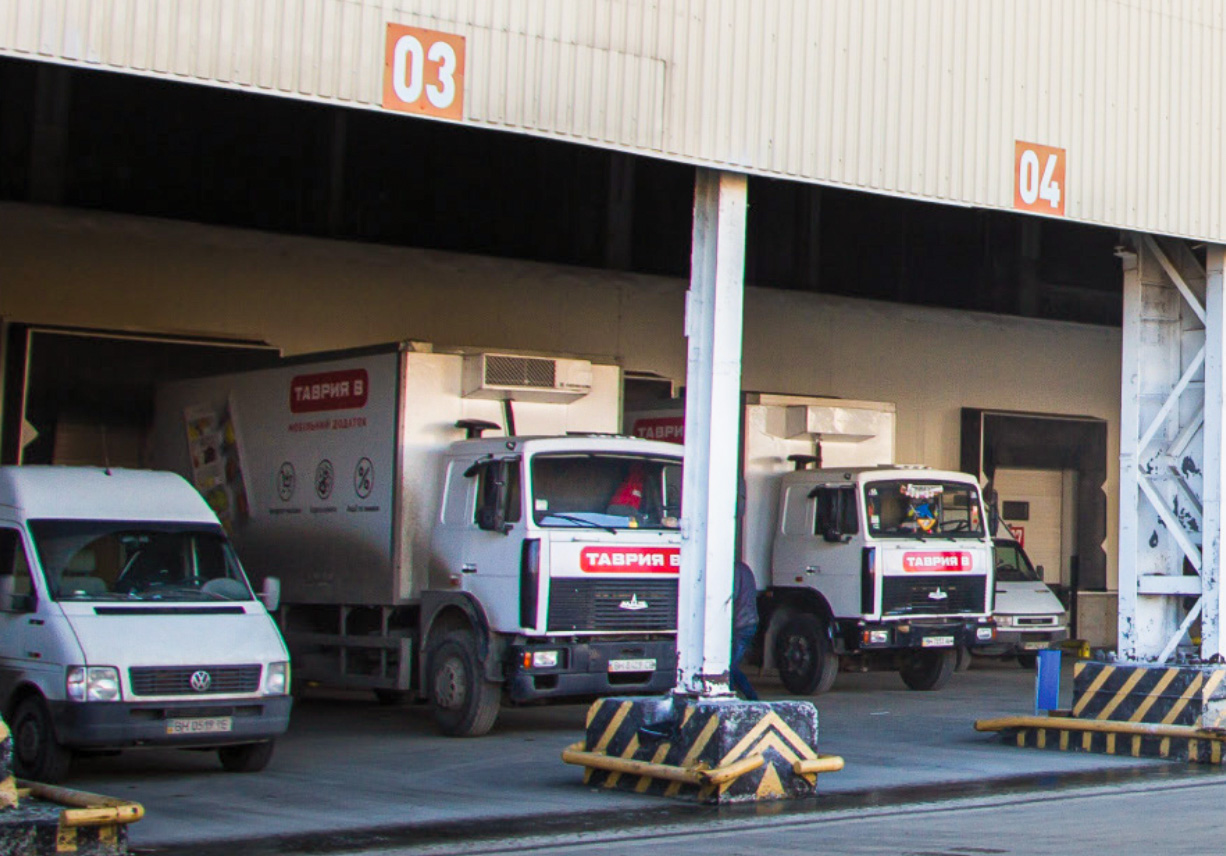 The maritime industry is a sophisticated construct. It comprises no only shipping companies, but also Port infrastructure, land transit, logistics, cargo owners, etc. But even if we focus on shipping companies alone, we will see how fascinating this market is. The reports of the Ukrainian Sea Ports Authority show that 10,851 vessels were handled in 2020. The Port of lzmail accounts for 24% of them, the Port of Chornomorsk — 16%, same as the Port of Mykolaiv, while the Port of Odesa covered 13% of the vessels.
Today, «TAVRIA V», that has grown from a regular retailer into a manufacturer and service-provider, sets sights for enlarging its share in this unique market.
And there are reasons to believe it will succeed. 2020 sees a 34% jump in the shipping companies' turnover against 2018. The average annual increase in turnover is 16%. 'TAVRIA V' engages the partners by both its favourable prices and high quality of goods and services. The vendor understands and meets all the industry's peculiarities and needs. For that, «TAVRIA V» has sufficient resources. During many years of its business activities, it has gained significant capacity and expertise in working with customers.
These days, «TAVRIA V» is not only a retailer and a wholesaler. It also includes the enterprises of public catering, manufacturing, construction, and real estate management. The company owns 21 brands. The list of their own branded products amounts to 2,500 items, produced by the company itself as well as by its domestic and overseas manufacturing partners. Company's trading and production capacities include: 103 retail facilities; 367, 015 sq. m of shopping spaces and warehouses; 22 semi-finished meat product plants; 30 bakeries; 34 culinary shops; 8 pastry shops; 14 fast-food outlets «T SPRINT'; 3 restaurants; 1 fish processing plant; 1 garment, knitwear, and legwear plant; 1 brewery.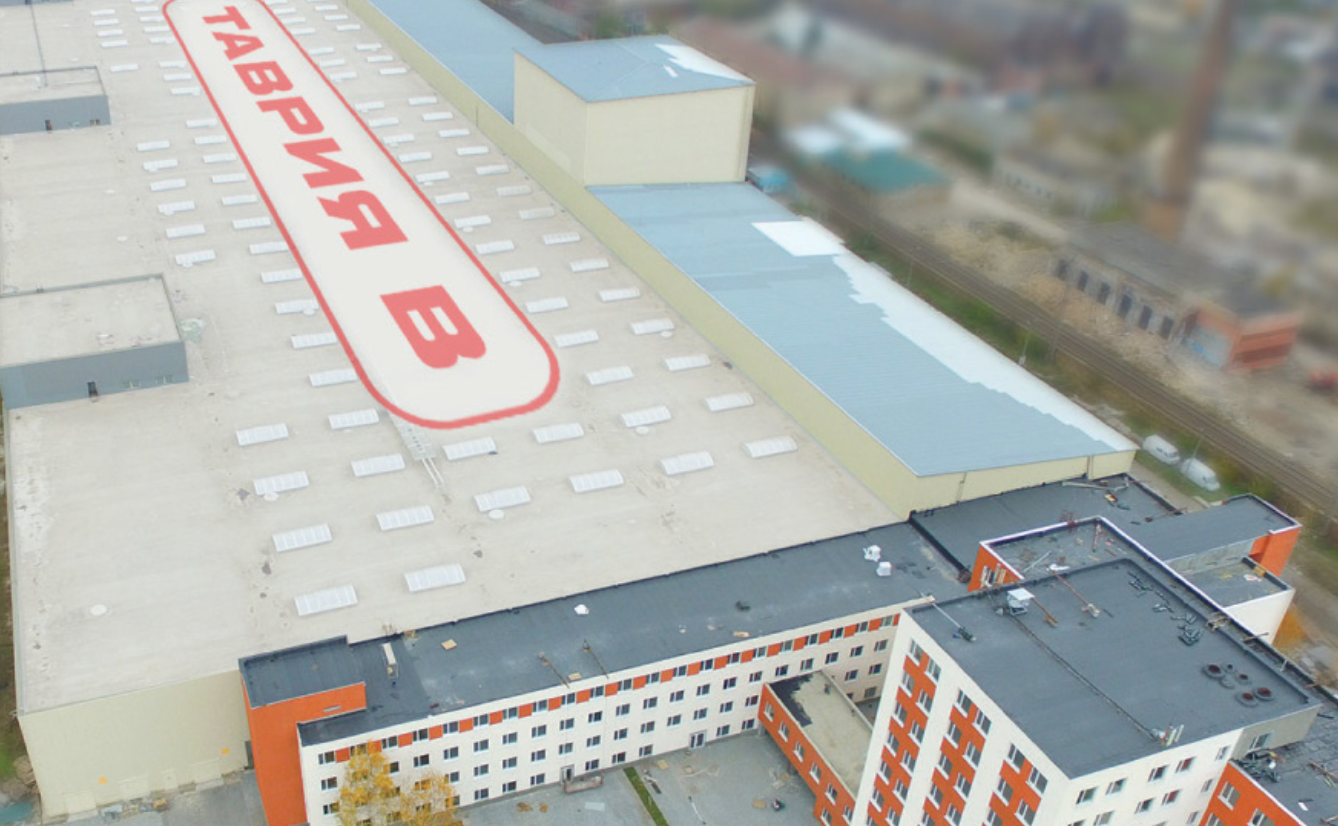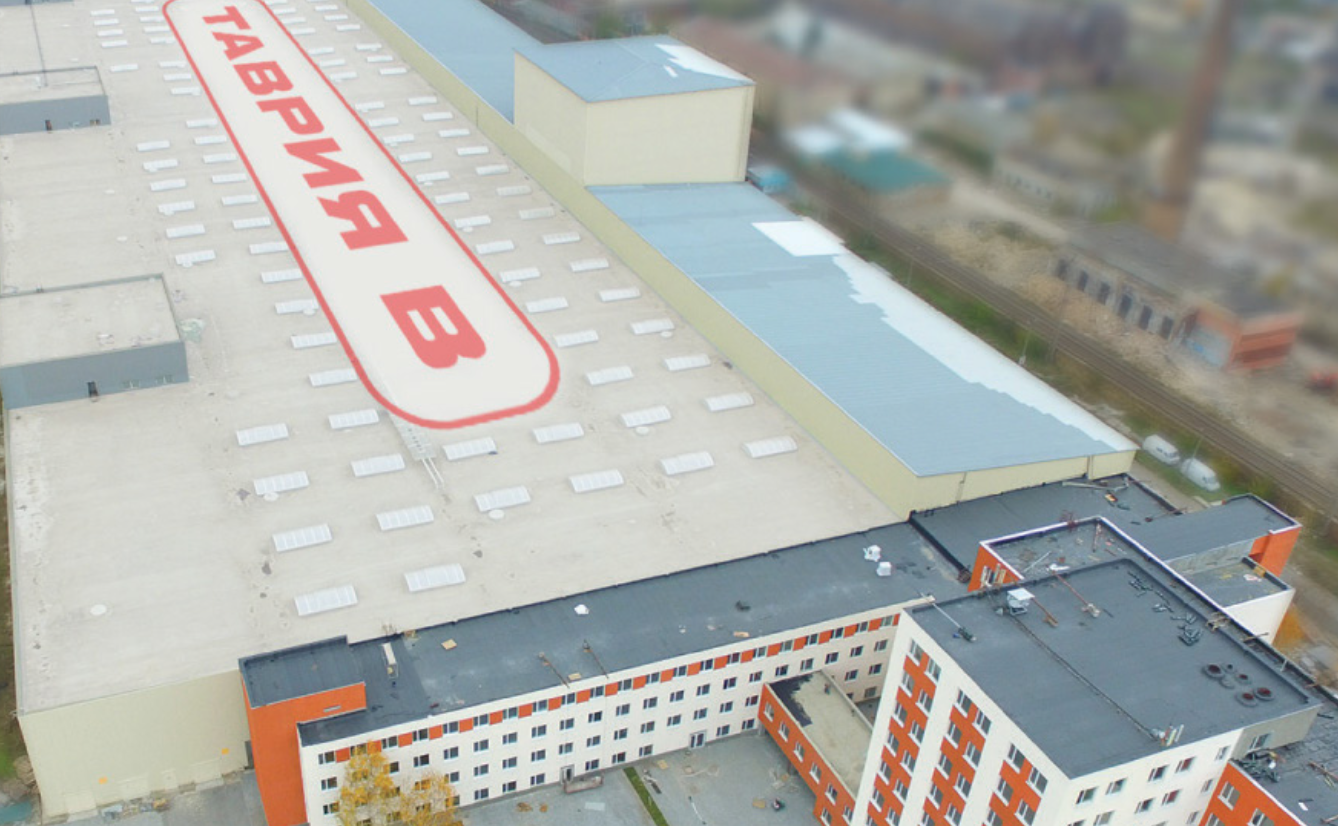 Besides Odesa region, «TAVRIA V» operates in Kyiv, Kharkiv, Mykolaiv, Kherson, and Khmelnytskyi regions. What the company is particularly proud of is its 51,874 sq.m. logistics centre. The competent staff, high automation level, and its own heavy truck fleet enable the Company to reach 78%
of cargo concentration. From day one, "TAVRIA V» asserted itself as a hi-tech company. It was the first in the South of Ukraine to start an Internet store in 1999. Today, the website tavriav.com sells over 70,000 items. In 2020, the web-site was redesigned to enhance its security and make it even more user-friendly when reached both from a PC or mobile devices.
Company's commitment to advanced technologies helps its customers to adapt to the pandemic restrictions. «TAVRIA V» was the first in Southern Ukraine to launch an innovative service project — a self-checkout lane allowing for contactless payments.
Today, «TAVRIA V» stores feature over 130 SCOs. It is estimated to be the largest number of SCOs, installed in the retailer chain in Ukraine. «TAVRIA V» experts kick-started a pilot project on introduction of an innovative contactless payment service, based on an automatic face recognition FacePay24. Now, you can pay for your purchase by looking at the special camera, placed near the lane.
It is worth mentioning that it is «TAVRIA V»'s Department for Technological Innovations that provides services for shipping companies. And it plays a crucial role as dock operations require efficiency, precision, and promptness of ship chandling.
For any ship-chandling questions, please, refer to: tavriav.ua
+38 0482 375 375
+38 067 485 04 62
+38 050 415 87 35