Denmark is seriously concerned about the situation in the Gulf of Guinea. The government has already announced that it plans to send a frigate to the region this fall.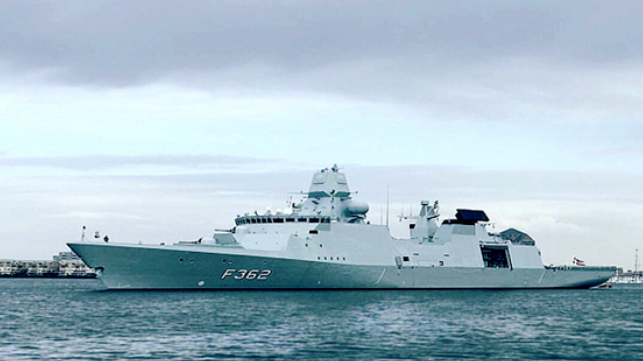 As the fifth largest maritime country in the world, Denmark states that on average 30 to 40 Danish ships cruise the Gulf of Guinea every day. They estimated the volume of trade at $ 1.6 billion per year. In January 2021, Denmark appointed a special envoy for maritime security to address issues in the Gulf of Guinea — Ambassador Jens-Otto Horslund.
First, the frigate will be deployed in the region for five months (from November 2021 to March 2022). This time period was chosen because it has already historically developed so that at this time there is an increase in pirate activity.
"Denmark is sending a frigate to the Gulf of Guinea because safety at sea is at stake. Pirates are behind several serious kidnappings in the area and this threatens the safety of Danish and foreign crews," said Danish Defense Minister Trine Brahmsen. "In such a situation, we cannot and will not just watch. We must defend the right to free navigation," the minister added.
In a joint statement from the defense and foreign ministries, the frigate's mission will be to combat pirates, as well as support and escort civilian ships in the area. The frigate will be equipped with a Seahawk helicopter.