A trade war resulting from President Donald Trump tariffs on imports of aluminum and steel (or any other major trade action for that matter) would turn out bad for all countries involved and especially for international shipping, according to BIMCO, the largest of the international shipping associations representing shipowners. While the proposed tariffs on aluminum and steel themselves are seen as having a limited impact on most international bulk trades, BIMCO warns the tariffs could trigger something bigger, like an all-out trade war, that would negatively impact global shipping in a much wider way, including container shipping trades.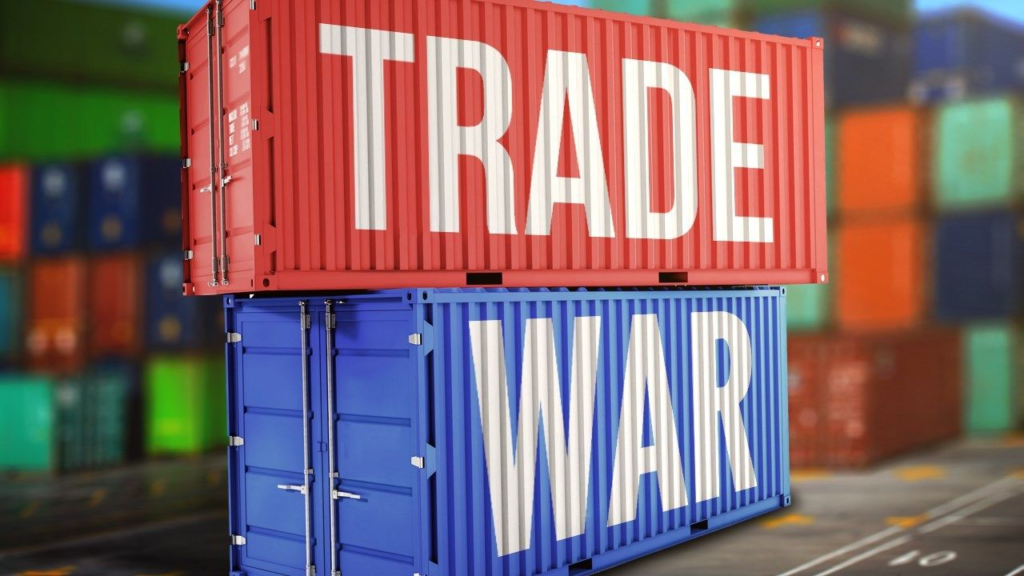 "Free trade provides prosperity and peace. It's a fundamental principle to cherish and safeguard. All trade-restrictive measures are in principle bad for shipping," commented BIMCO's Chief Shipping Analyst Peter Sand in a blog post published by BIMCO on Thursday. "Open economies are all better off from trading, as they make use of their resources in the most optimal way. The result of a trade war is more expensive goods of lower quality and little variety. This goes for all products and commodities," Mr. Sand added.
The United States is currently running large trade deficits with the European Union as well as China, in addition to significant deficits with Mexico, Japan and Canada. BIMCO warns that while steel and aluminum tariffs may just be the "dish of the day" for the Trump Administration, any major trade action by the United States against China (or other major trading partners) could spark retaliation that would be damaging for all countries involved.
"The international atmosphere is full of threats of retaliation and it appears likely that major trading partners with the US like the EU and China will hit back to draw a line in the sand for the US Administration and President Trump," BIMCO said in the post. "Overall we are seeing more trade-restrictive measures introduced. Some more high profile than others. This is a worrying trend that limits demand for shipping globally," said Sand. "Even worse for shipping could be short-sighted political positions that may have lasting consequences for everyone involved in global industries like shipping if a largescale trade war emerges," Sand concluded.
On Thursday, President Trump signed a presidential memorandum that could impose tariffs on up to $60 billion of imports from China. Under the plan, tariffs could be imposed a long list of potential products from China, primarily from the high-tech sector, but only after a 60-day consultation period that could include input from Beijing.