The press service of the Ministry of Infrastructure on its Facebook page reported that the Yuzhny Sea Commercial Port had signed a contract with Metinvest for the transshipment of iron ore.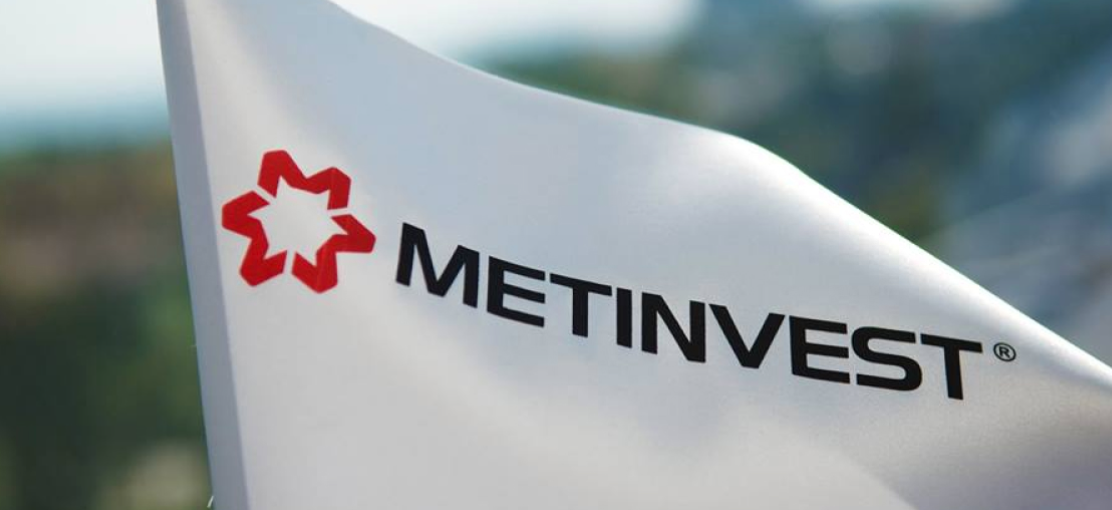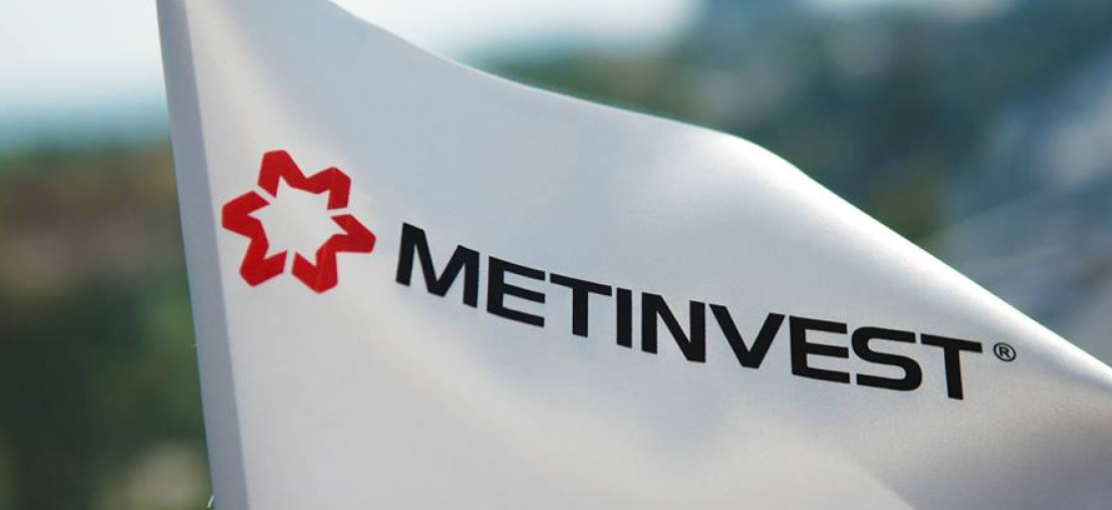 «Today, a contract was signed between Yuzhny Sea Commercial Port and Metinvest, under which the mining and metallurgical company undertakes to process at least 1.2 million tons of cargo per month through the state cargo port,» the statement reads.
This is a profitable cooperation for both the port and the company. The contract recorded an unprecedented increase in the transshipment rate by 33%: from 4 to 5.3 dollars per ton.
«Large contracts with the largest Ukrainian and international companies are what allow state-owned ports to grow rapidly. We expect that there will be more such agreements, because for the state it is an increase in budget revenues, and for private companies — an increase in the quality of service, «said Oleksandr Kubrakov, Minister of Infrastructure of Ukraine.
Magazine «Shipping» Odessa