In the light of efforts to decarbonise maritime transport, the Japanese government expects LNG to become a significant fuel for shipping and is positioning Japan as a hub for ships to bunker LNG. A new report by the International Transport Forum at the OECD assesses Japan's ambition to become an international bunkering hub for LNG and examines the government's strategy for creating infrastructure for environmentally-friendly ship fuel. Japan is already the world's largest importer of LNG by a large margin. Alongside the fuel's main use in electricity production, the country has developed marine bunkering facilities to provide LNG to ships. Japan is also a major trading nation and the volume of its maritime trade provides the basis for its LNG bunkering hub strategy.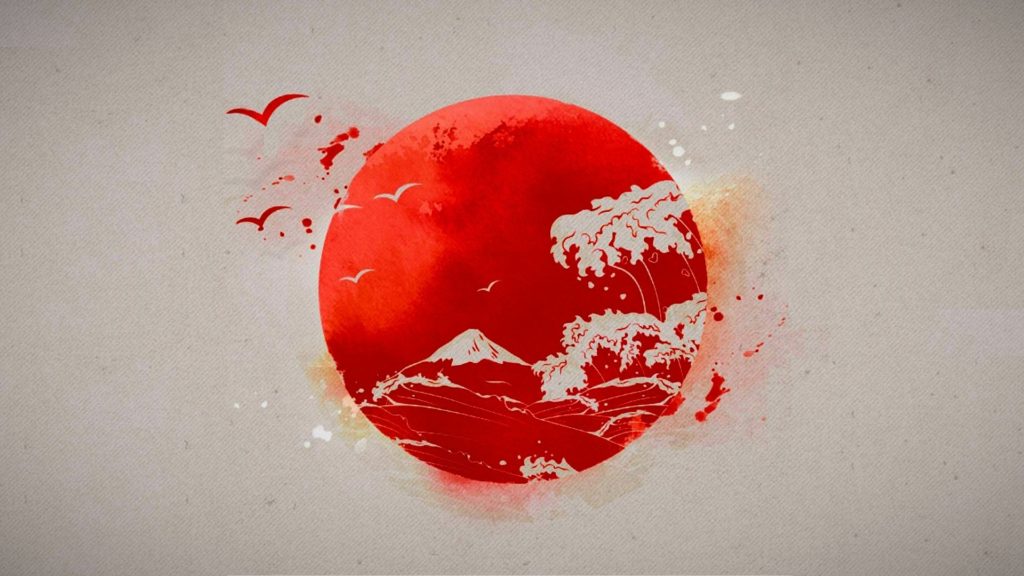 International Transport Forum informed that the success of the strategy will depend on four conditions, including:
Uptake of LNG as ship fuel
There are currently 118 LNG-fuelled vessels in the world
Marginal share of the world fleet
However, the number is growing and will almost double by 2020, based on ship order data. Availability of LNG bunkering facilities worldwide: Operators will need a network of ports where they can take on board LNG. These facilities are becoming increasingly available in Europe, and to a lesser extent in North America and Asia; Recent and future emissions regulations: Regulations to reduce SOx and NOx emissions from ships have increased demand for alternative fuels including LNG. Emission Control Areas have boosted LNG-fuelled coastal shipping in Northern Europe and North America. The global sulphur cap from 2020 will likely drive the use of LNG-fuelled ships in other parts of the world;
Strategic location close to trade routes: The Port of Keihin (Yokohama, Tokyo and Kawasaki) is located at one end of the North Pacific trade route as a first port for loading and unloading. This gives it a locational advantage to become a major LNG bunkering hub, and Keihin already has existing LNG bunkering infrastructure.
The report concludes that Japan "has the potential to become a major LNG bunkering hub." At the same time, some uncertainties exist, including emissions regulations, which will soon target maritime CO2 and no longer mostly NOx and SOx. LNG can cut CO2 by around 20% but is not the ideal solution to reduce greenhouse gas from ships. According to the report, stakeholders should be included in the development of LNG bunkering policies, including LNG importers, global and coastal shipping companies, as well as firms with a high degree of expertise in storage and handling of LNG. Other recommendations are planning LNG infrastructure in a flexible manner that can be scaled up if and when demand grows, stimulating international cooperation in LNG bunkering services, and mitigating negative environmental side-effects of LNG-fuelled shipping.