The Finnish Shipowners' Association (FSA) has started a cooperation with One Sea ecosystem, striving to enable commercial autonomous maritime traffic by 2025. As informed, the aim is to create better conditions for "significantly more energy-efficient and safer shipping." In addition to safety and energy efficiency, shipowners pursue more efficiency and optimization as well as improved cost-effectiveness through digitalization and automation.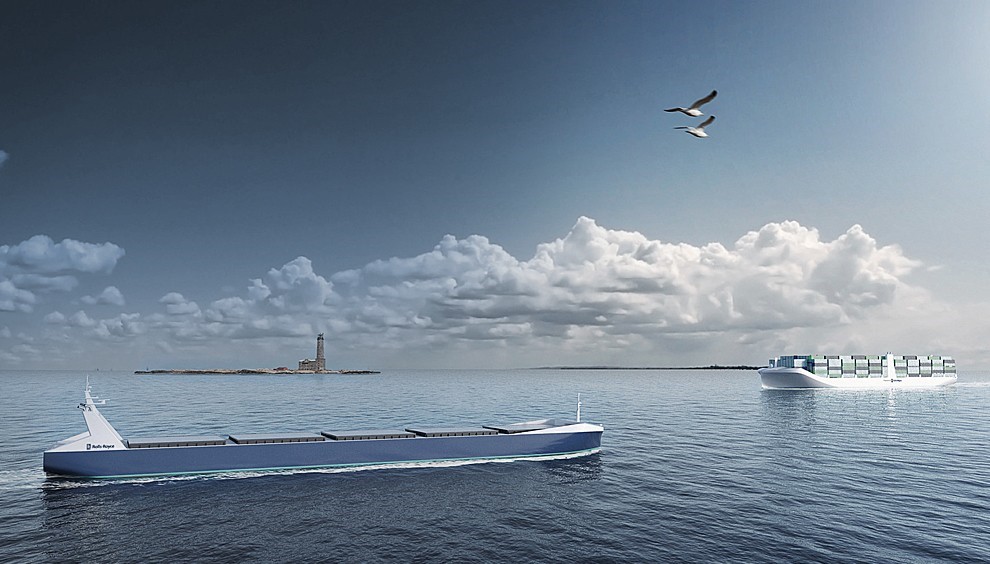 The ecosystem comprises:
ABB
Cargotec
Ericsson
Finferries
Finnpilot Pilotage
Meyer Turku
Rolls-Royce
Tieto and Wärtsilä, led by DIMECC
"Our agreement with One Sea offers us a momentous possibility. Digitalization and automation are rapidly revolutionizing seafaring, and we want to be part of the leading edge of digitalizing shipping with One Sea," Tiina Tuurnala, CEO of the FSA, explained. 'The most important visions for us are the positive possibilities of digitalization and automation. We are heading towards a future where seafaring is considerably more energy-efficient and more sustainable. Digitalization also means constantly improving safety," Tuurnala added.  "Our goal is extremely ambitious: We aim to be the guiding star of international shipping. The possibilities are there, all the participants in the ecosystem are the best in their fields. The input of the shipowners to our joint developing is invaluable," Päivi Haikkola, One Sea leader, commented.
One Sea's leader DIMECC is said to be the most important innovation platform of the Finnish industry. Business Finland and the participating companies finance the ecosystem. The FSA represents 25 Finnish shipping companies and over a hundred ships. One Sea gathers international companies, leading the way towards enabling autonomous shipping by 2025. In August 2017, the first test area for projects related to autonomous shipping was opened in Finland. The Jaakonmeri Test Area, managed and controlled by DIMECC, is located on the Finnish west coast outside the municipality of Eurajoki.