Japanese company Mitsui O.S.K. Lines has set a new record for the longest and farthest autonomous voyage as part of a project to improve unmanned technology. This is reported by the news portal Maritime Executive.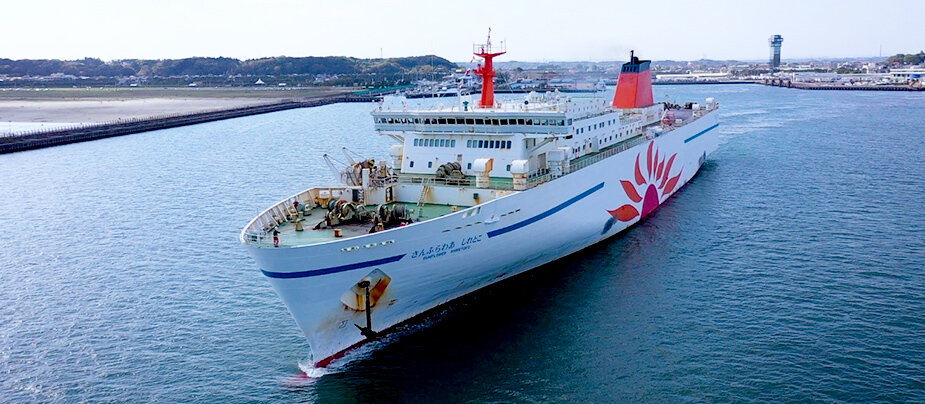 The Japanese company Mitsui O.S.K. Lines has announced its latest milestone, this time with a coastal ferry service. A demonstration project was carried out with the Sunflower Shiretoko ferry. The ferry followed the usual commercial route and covered a distance of approximately 466 miles in 18 hours. The 623-foot vessel can accommodate 154 passengers, as well as 62 cars and 160 trucks. The ferry runs between the northern Japanese port of Tomakomai in Hokkaido and the port of Oarai in central Japan. The tests took place on 6 and 7 February.
Autonomous vessel docking and undocking, a routing system for collision avoidance, and a visual imaging system that identifies targets and calculates range were tested. MOL provided the vessel for this test and was also responsible for overall coordination and risk assessment.
According to the company, there are still problems such as improving collision avoidance technology. The consortium aims to reduce the workload of seafarers and ensure safe and secure maritime traffic by integrating knowledge gained through MEGURI2040 initiatives.
Note that this was the second series of tests conducted by MOL with this vessel. In March and April 2021, they demonstrated the auto-mooring function and the possibility of unmanned departure from the pier.
Shipping magazine, Odessa