Kherson shipyard Smart Maritime Group will build a series of vessels for a customer from the Netherlands. This was reported by the press service of the shipyard.
"Our shipbuilders have signed a contract to build a series of ships for a customer from the Netherlands. This is a good sign that promises reliable loading of the enterprise's capacities for several years ahead, full employment of workers, and their receipt of a stable salary,» the report says.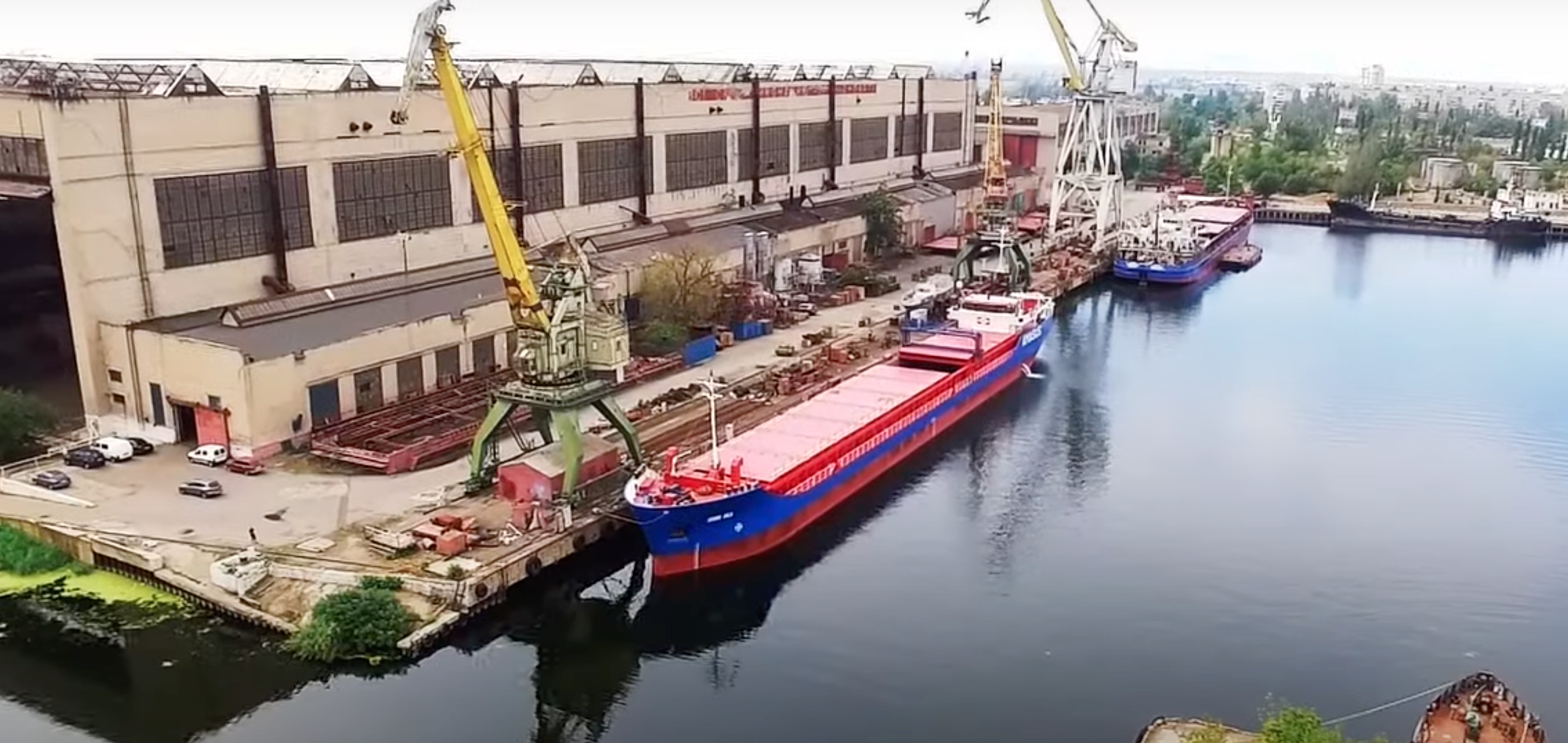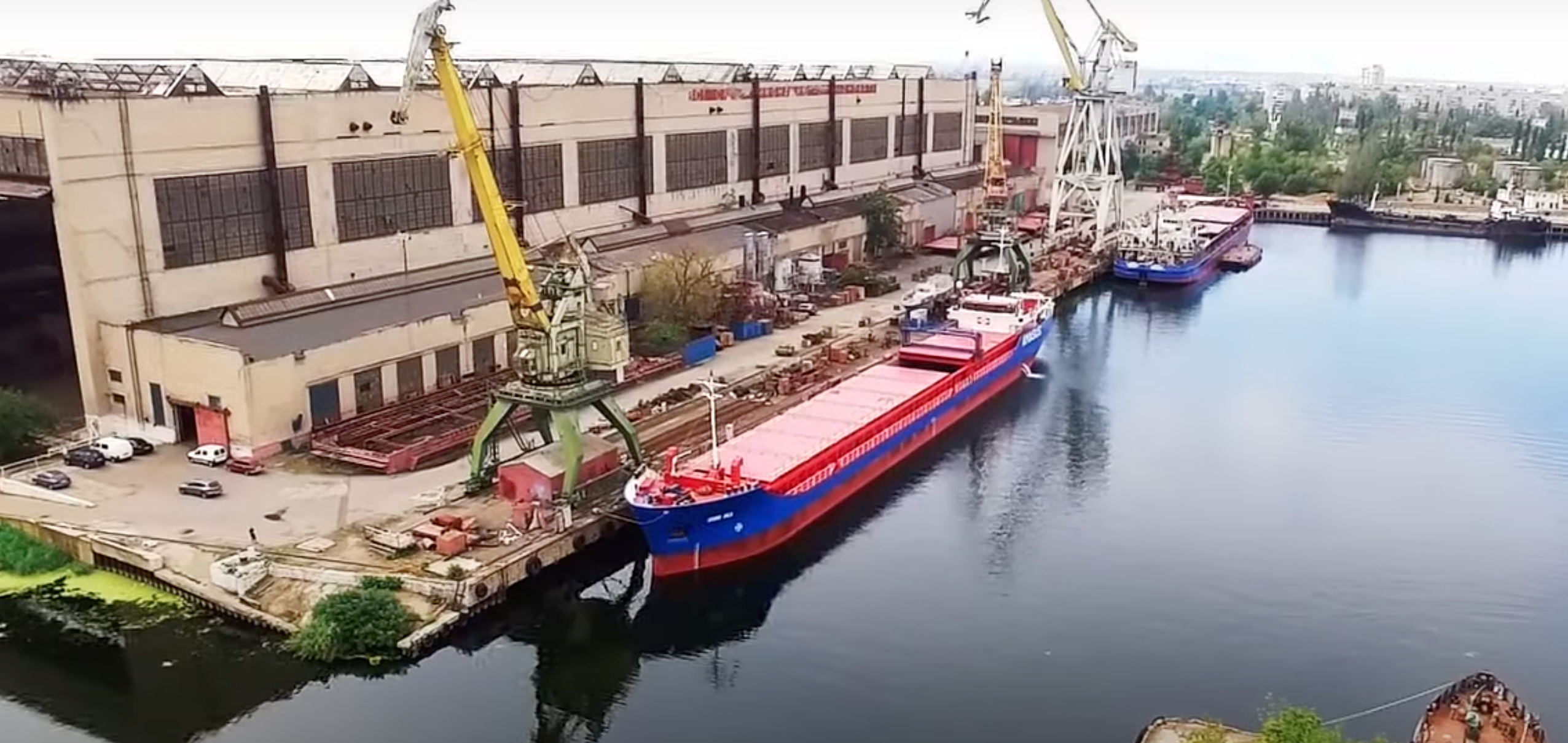 It should be noted that in February 2022, another new vessel will be laid, but already a complete one. This will be a tugboat for the Ukrainian customer. According to SMG CEO Dmitry Krasnikov, this year it is planned to increase the volume of manufactured products by more than 60 percent, which will amount to UAH 800 million.
Recall that the Kherson shipyard is located in the south of Ukraine, at the mouth of the Dnieper River. Over its half-century history, the plant has gained a reputation as a reliable partner.
Shipping Magazine Odessa