In 2021, the Mykolaiv Sea Port transshipped almost 30 million tons of cargo. In the ranking among the seaports of Ukraine in terms of transshipment, the port confidently takes the second place, but in terms of oil transshipment it is in the lead. This was reported by the press service of the port administration.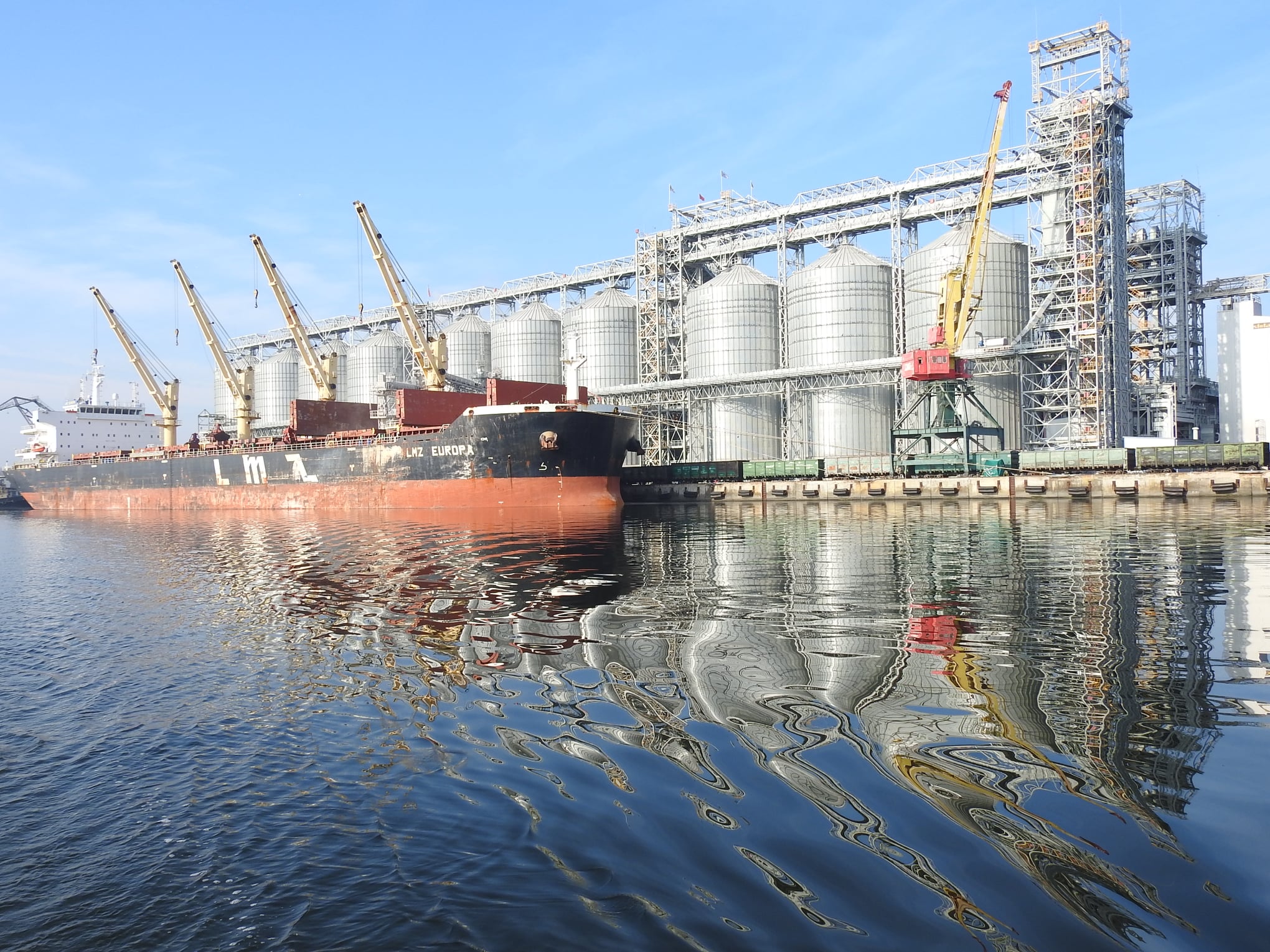 "According to the results of the work summed up by the Mykolaiv Sea Port in 2021, 29.87 million tons of cargo were transshipped, which is 99.1% compared to last year and accounts for 16% of the total cargo turnover of all ports of Ukraine," the report says.
It should be noted that during the year the Mykolaiv Sea Port confidently and unconditionally retained the first place among the ports of Ukraine in the transshipment of vegetable oil and the second place in the transshipment of grain. From January to December, 2.88 million tons of vegetable oil were processed, which is 36% of the total volume of oil processed by Ukrainian ports.
Interestingly, November turned out to be the most productive month in 2021: cargo handling amounted to 3.6 million tons per month, it was also marked by the largest number of ships handled within the port water area: 90 ships. But October was remembered for the recorded loading of the largest amount of pig iron (41 thousand tons) by one bulk carrier YU XIAO FENG from berth 11 for export to the USA. It is worth saying that in the end for the year, almost 2,000 ships were handled by the workers of the Mykolaiv Sea Port, including 122 Panamax classes and more than 100,000 wagons.
Shipping Magazine Odessa