The administration of the Odessa port reported that according to the operational data of the economic service, the volume of container handling in the port in March this year amounted to 61,101 TEU, which is 13 percent more than in March last year.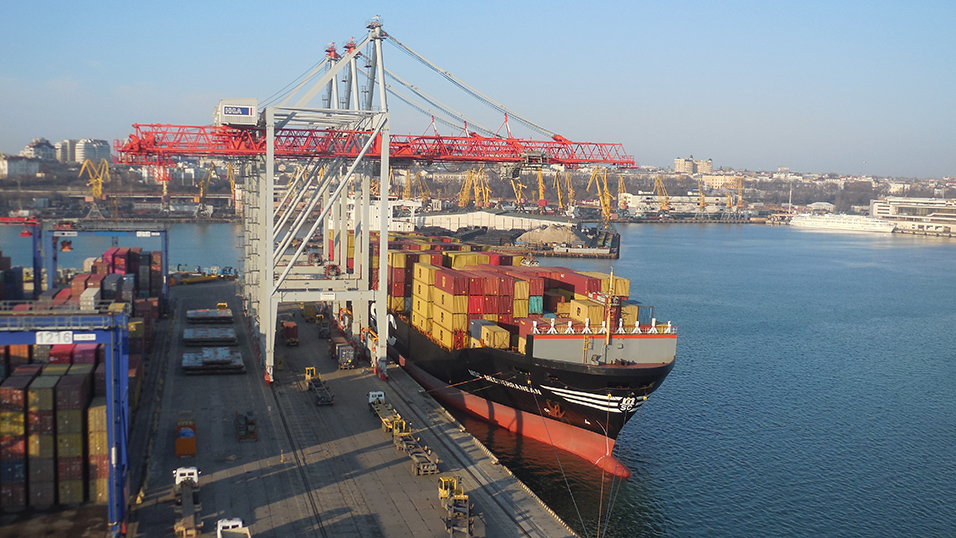 "In general, in the first quarter of 2021, the operators of two container terminals — DP KTO and Brooklyn-Kiev Port LLC handled 165,918 TEU. This is 2,703 TEU, or 2 percent more than in January-March 2020, "the statement said. Note that the port has closed the January gap.
"At the beginning of the year, due to bad weather conditions, we did not wait for the approach of several large-tonnage container ships. As a result, January gave «minus» 12 percent. We managed to overcome this gap in February-March, "said the head of the port Maxim Lapay.