Miami-based cruise company Norwegian Cruise Line Holdings witnessed a strong start to 2018 as its net income surged by 66.7 percent in the first quarter of the year. The company's net income reached USD 103.2 million for the period ended March 31, 2018, compared to USD 61.9 million in the prior year. Total revenue was also up in the quarter, rising by 12.4 percent to USD 1.3 billion from USD 1.2 billion in 2017, driven by strong organic pricing growth across all core markets along with an increase in capacity days due to the addition of Norwegian Joy to the fleet.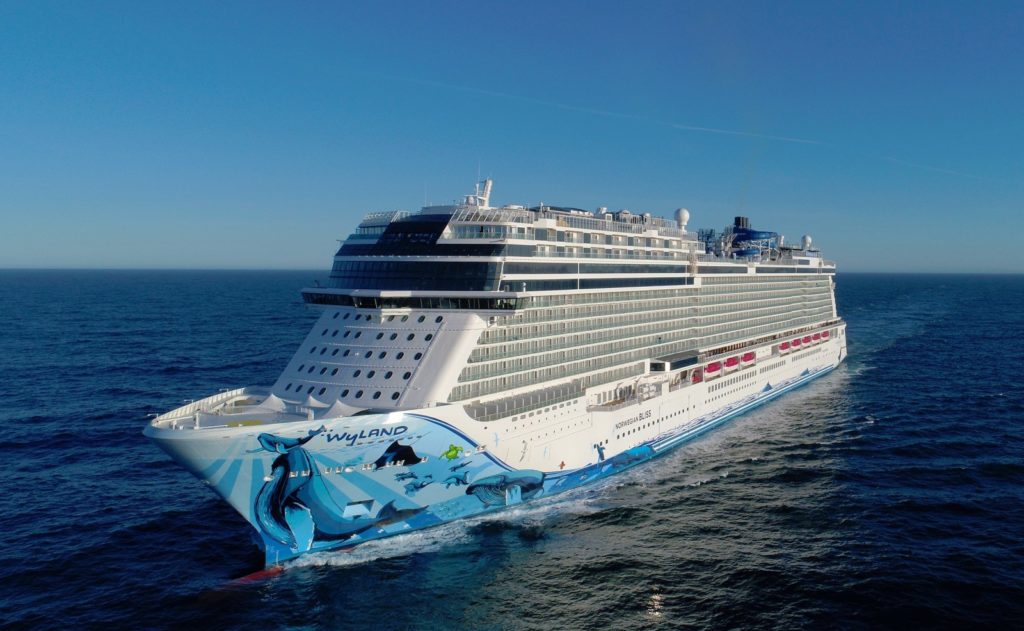 "The year is off to an impressive start with yet another record quarter of earnings, which exceeded expectations," said Frank Del Rio, president and chief executive officer of Norwegian Cruise Line Holdings Ltd.
Del Rio added that the 2018 Wave Season "was stellar and has further strengthened our overall future booked position with load factor and pricing continuing to be well ahead of prior year for the remaining quarters of 2018 and throughout 2019." The company expects to generate record earnings for full year 2018 and has increased its outlook, with Adjusted EPS now expected to be in the range of USD 4.55 to USD 4.70.
"The strong global demand for our portfolio of brands which we experienced during 2017 has continued, as demonstrated by the successful, record-breaking launch of Norwegian Bliss, which entered the fleet as the best booked Norwegian Cruise Line newbuild in the history of our company," said Mark Kempa, interim chief financial officer of Norwegian Cruise Line Holdings Ltd. "While our primary focus continues to be to delever to the low 3 times by year-end 2018, our recently announced USD 1 billion share repurchase program reflects our ongoing confidence in our financial position and the long-term strength of our business as well as our commitment to provide meaningful capital returns to our shareholders," Kempa concluded.