An explosion occurred Friday aboard the Hong Kong-flagged bulk carrier CSSC Cape Town in the port of Gibraltar, injuring four crew members. Two of them received medical attention on board, and two others, who suffered severe burns, were taken to a local hospital in Seville by helicopter. The explosion reportedly occurred in the forecastle area. The vessel was built in 2020, deadweight is 120 600 tons, it transported coal.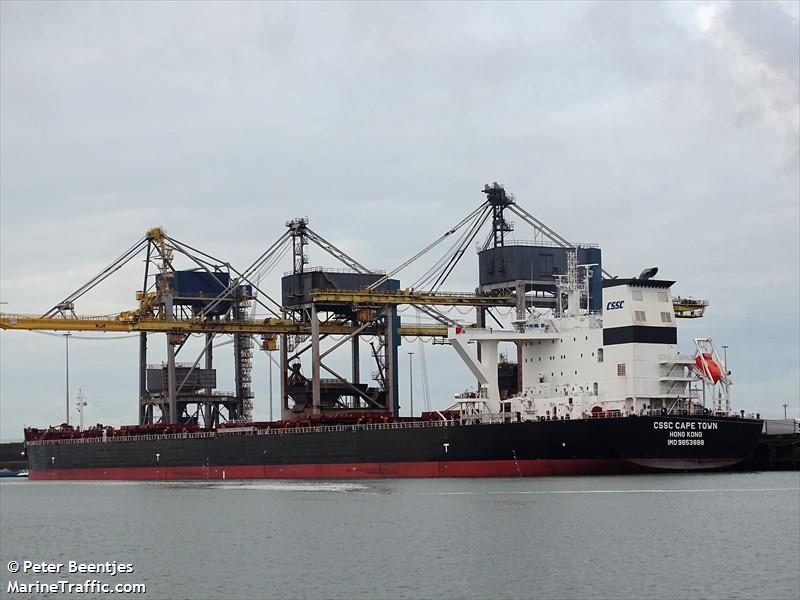 As a result of the incident, the vessel's anchoring equipment was damaged. The Gibraltar Port Authority is monitoring the situation closely.
"The vessel is stable and fully operational with the exception of anchoring equipment … GPA will continue to work with the vessel's crew and agents to assist with repairs, support and, if possible, anchoring," — the Gibraltar Port Authority said in a statement. Local police launched an investigation into the cause of the incident.