The American companies Excelerate and ExxonMobil and the Ministry of Infrastructure and Energy of the Republic of Albania signed a Memorandum of Understanding to develop an LNG terminal project at the port of Vlora in southern Albania. LNG will bring reliability and diversification to the energy supply portfolio of Albania and the Balkans, the parties said. As per the document, Excelerate will conduct a study to explore the potential of an integrated LNG solution for power generation. This includes the project of an LNG import terminal, the conversion and / or expansion of the existing thermal power plant in Vlora, and the establishment of small LNG supplies to Albania and the surrounding Balkans.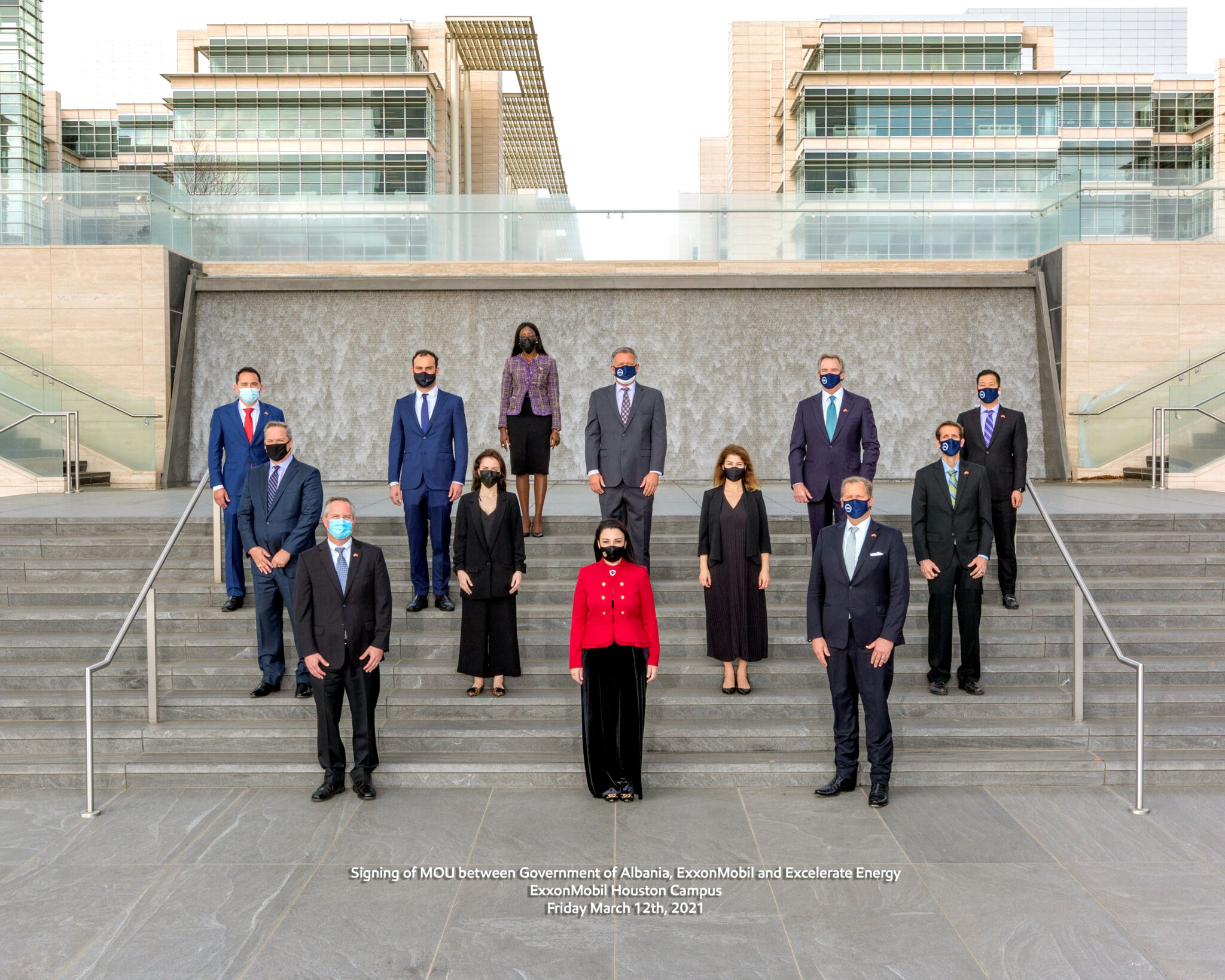 Albania now lives off large river systems and relies on hydroelectric power plants, which could become unreliable during a drought, to provide energy to the country's 2.8 million inhabitants. LNG, on the other hand, should bring reliable, affordable and cleaner energy to the region.
Excelerate Energy delivers reliable clean energy to markets around the world by developing and operating 13 LNG terminals around the world.
ExxonMobil is one of the largest natural gas producers in the United States and a significant LNG producer worldwide.
The preliminary feasibility report is promised to be submitted in the third quarter of 2021, and the target launch of the LNG import project may be carried out as early as 2023.