News portal Splash247 reports that the container ship Ever Given will not make its usual call at the port of Hamburg due to safety concerns, vessel operator Evergreen said on Friday. The cargo, which is planned to be unloaded in Hamburg, will be unloaded in Rotterdam and transshipped to the port of destination by the ship Ever Utile 5 652 TEU. Note that the port in Rotterdam is larger than the port of Hamburg, and perhaps after the situation in the Suez Canal, the operator was simply afraid and did not risk it.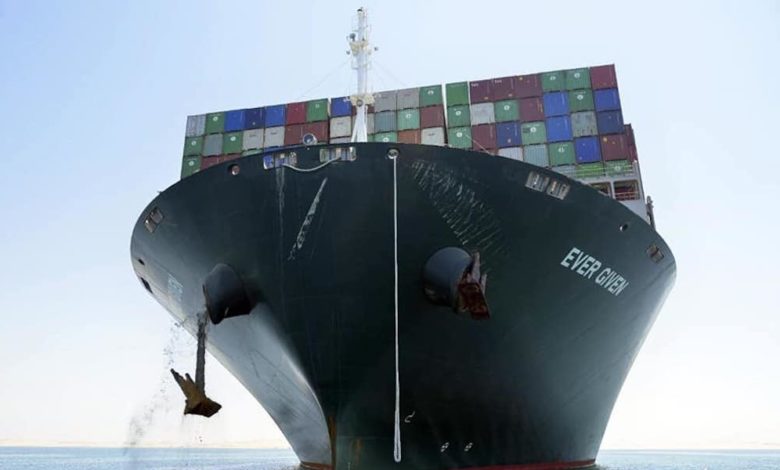 "While Ever Given is en route to her destination ports in Europe, the vessel needs to follow the guidance outlined in its seaworthiness certificate to sail at lower speeds and to call only Rotterdam and Felixstowe," Evergreen said in a statement.
The company said it is coordinating with the terminal operators on the quay arrangements and expects to unload the cargo for Hamburg at the Euromax terminal in Rotterdam on 2 August.
We recently wrote that the container ship Ever Given departs from Port Said and will arrive in Rotterdam 110 days later than originally planned. The vessel finally left Egyptian waters after spending the past five days at anchorage in Port Said, where it was being checked.
Shipping magazine Odesa