Container ship ONE Apus returned to work. For more than three months now, he has been in Japan after one of the worst container losses ever recorded. The 14,052 TEU vessel departed from Kobe, Japan on March 16, resuming an interrupted voyage to Long Beach, California, where it is expected to arrive on March 30. As a reminder, the container ship lost 1,816 containers due to severe weather and a severe storm.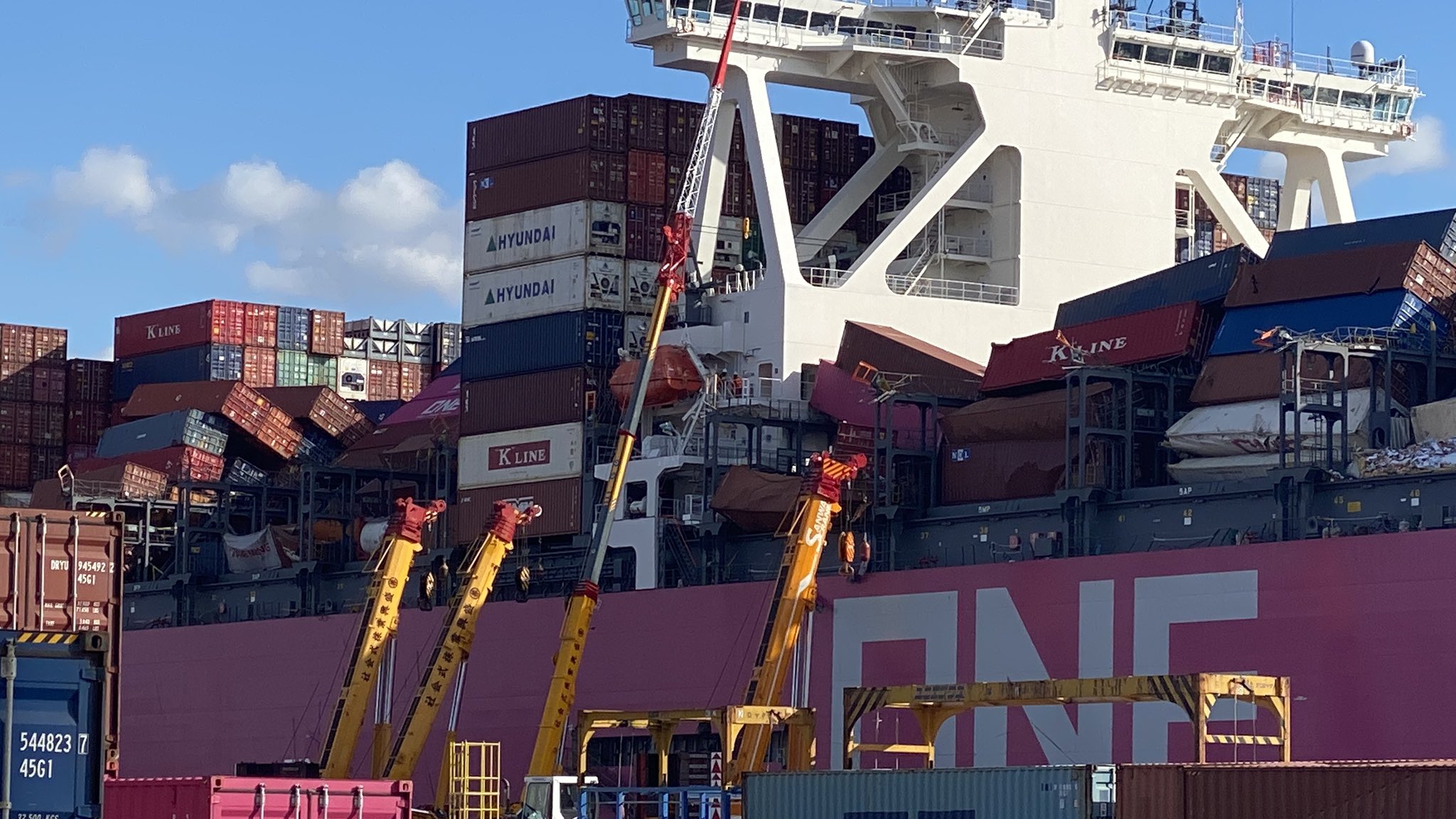 As of the end of February, ONE reported that about 1,000 containers had been unloaded. They were sorted out.
No further information on the nature of the loss was reported beyond initial statements which stated that 64 containers of dangerous goods were among 1,816 lost overboard. Insurance experts believe that the amount of claims will exceed $ 100 million.