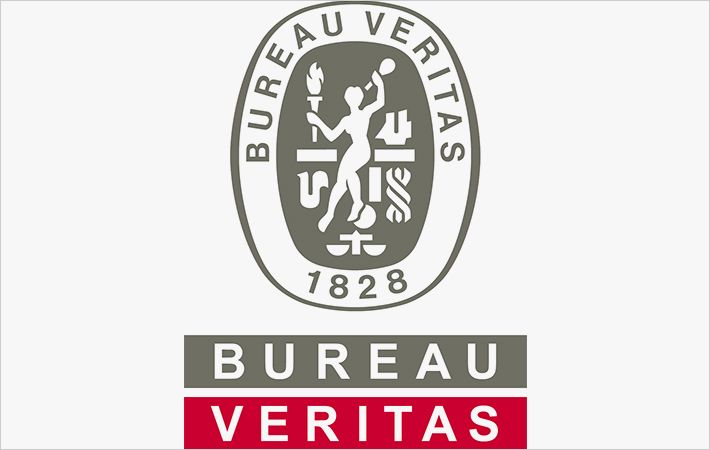 At a ceremony in Singapore today Bureau Veritas formally joined the Global Industry Alliance (GIA).
Philippe Donche-Gay, President Marine & Offshore, Bureau Veritas said that he was delighted BV was able to provide support to the GIA: "Whether it's a better understanding of hull structures, digitalization, gas fueled and hybrid systems or the many other areas of research and development that are leading to practical solutions, our Marine & Offshore Division — and the 70,000 Bureau Veritas people around the world (10,000 in China alone) across our group — will be able to contribute towards this important initiative."
The GIA was officially inaugurated on June 29 by IMO Secretary General, Mr Kitack Lim. 17 companies have now signed up to join the GIA, which will work within a framework established by Global Maritime Energy Efficiency Partnership (GloMEEP) Project, a Global Environment Facility (GEF)-United Nations Development Program (UNDP) — IMO project.
The GIA will support improving the energy efficiency of ships and shipping by collectively identifying and developing innovative solutions to address common barriers and promote the uptake of energy efficiency technologies and operational measures.