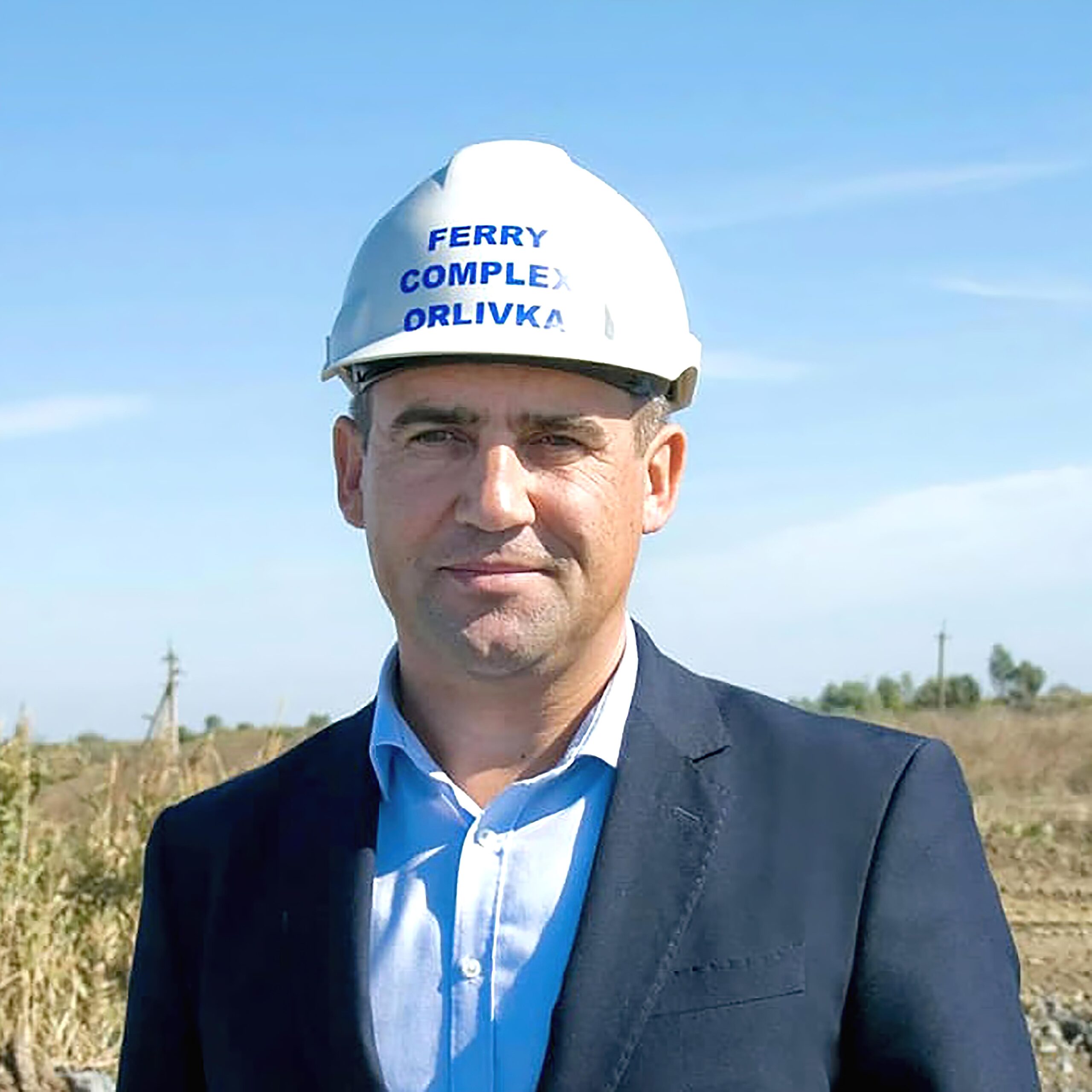 With the closure of container terminals and ports in the Black Sea, the Danube has become a salvation for many carriers. «Shipping» magazine interviewed Yuriy Dimchoglo, the founder and initiator of the «Orlivka Ferry Complex». Where he talked about the achievements in expanding Orlivka's capacities and plans for the future of the port.
Who initiated the creation of the crossing and what were the prerequisites for this?
In the past, I was a Deputy of the Odesa Regional Council of the 6th and 7th convocations, and I myself come from the Bessarabian region. Since 2012, I have had a question: why does Ukraine not have a single checkpoint on its 187 km common border with Romania, why does all cargo transit through Moldova? And when I personally went to Romania and Bulgaria, I noticed what were the additional costs both for citizens, business entities, and for transport carriers.
Guided by European standards, there should be one checkpoint every 50 km. After the revolution of dignity in 2014, the country finally embarked on the journey of European integration. And everyone finally understood that we need the «Orlivka-Isakcha» crossing from the EU in this place. The dates for putting the crossing into operation have been repeatedly postponed, mostly due to bureaucratic obstacles on the part of Romania.
And I, together with my friends, also Bessarabians, joined forces to create this project. With Oleg Sulakov, who owns «TIGOS» — a large agricultural company, and Volodymyr Maslenkov — winemaker, trademark «Bolgrad».
We signed a memorandum with the Regional State Administration, made a feasibility study, where we showed how many cars and vans transit through the two checkpoints closest to Orlivka – Reni and Bolgrad, and how much money transport companies leave there.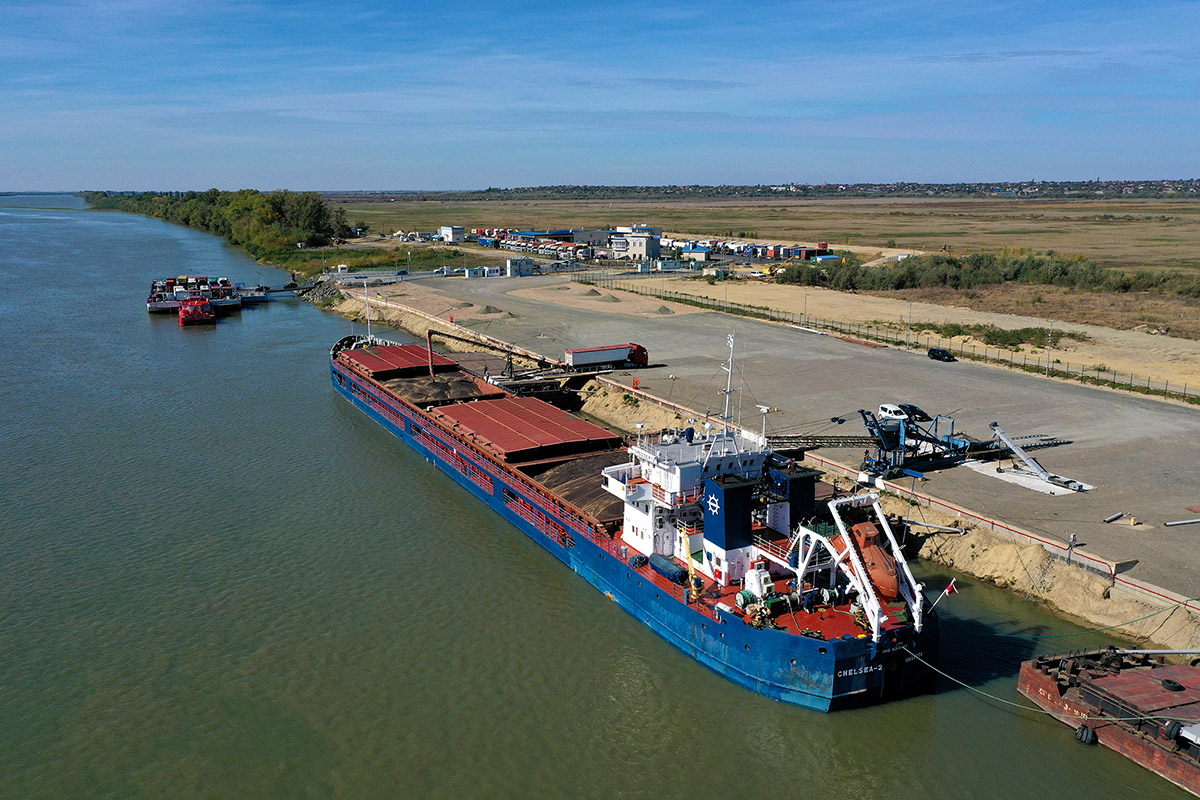 What are the advantages of using the crossing by carriers?
The crossing helps everyone: cars and trucks. It saves time, you don't have to stand in queues and you don't have to pay extra for extra kilometers on the way to Southern Europe. Transit through Moldova forced carriers to increase the distance by 150-170 km and pay extra for a vignette
After the closure of the ports with the full-scale war, the container terminals of Great Odesa are not working. The nearest attractive container port is located in Constantia (Romania), which is 145 km from Orlivka.
80 percent of trucks using the Orlivka-Isakcha crossing are container carriers. Today, in fact, the port of Constanta is a Ukrainian container terminal. The car is loaded in other cities and goes directly through Orlivka to Constantia, we do not see the need to build a container warehouse now.
What course of development did you take for Orlivka? What types of cargo are you interested in expanding transportation?
Since December 2022, we have launched two berths and are increasing the volume of transshipment of grain and general cargo every month. Received the status of a river port from the Administration of Sea Ports of Ukraine. We started with 12 thousand tons per month and now, after about 6 months, we are shipping almost 60 thousand tons per month.
And in future plans, we will also increase the number of berths. We are currently preparing documents for the construction of two more piers. If the situation with the sea ports remains the same, then by the end of summer we can reach 100,000 tons per month.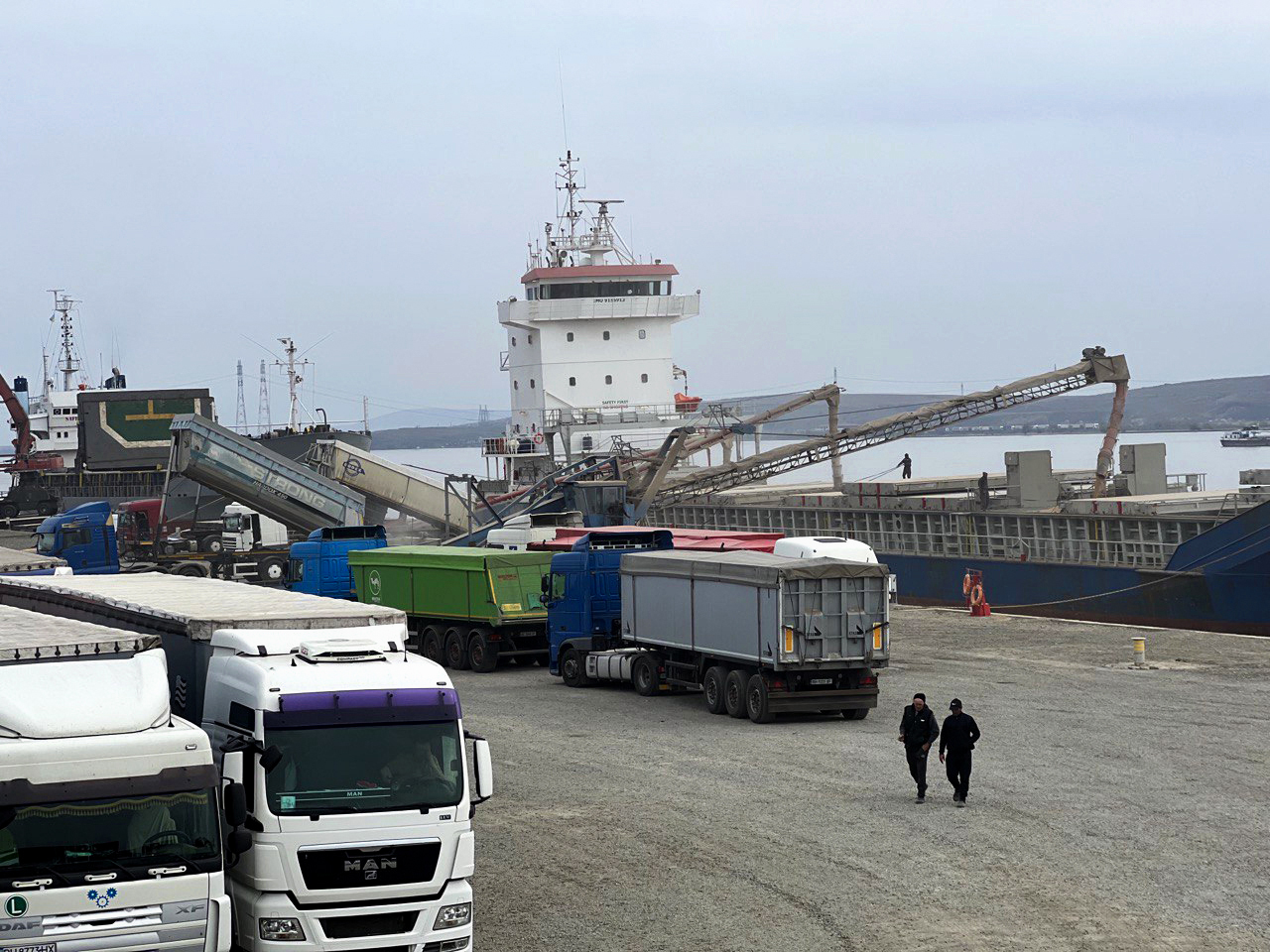 We are also preparing for the processing of oil. We would like to purchase pumps for direct transshipment of oil from tankers to ships. And we make a reference point for general cargo: fertilizers, salt, metals, etc. Their share is now too small, roughly speaking, it is 1/3 of it.
Passenger car transportation will be very relevant after the end of the war. Since a lot of refugees are now in Romanian cities and it is convenient for them to move and transport things.
Who are the main buyers of the cargo you handle?
Our main grain buyers are global traders located in Constanta. We load into barges, small vessels, and in Constantia it is already transshipped onto vessels of about 60,000 tons.
And almost more than half of the products go directly to Turkish consumers: companies that are producers of flour, compound feed, etc. For them, we load into larger vessels — from 5 to 8 thousand tons, which can enter the Danube as much as possible.
When the war ends and Ukraine's seaports begin to function fully, of course transshipment prices will drop and volumes will decrease, the market will change somewhat, but we hope that there will be clients who liked working on the Danube.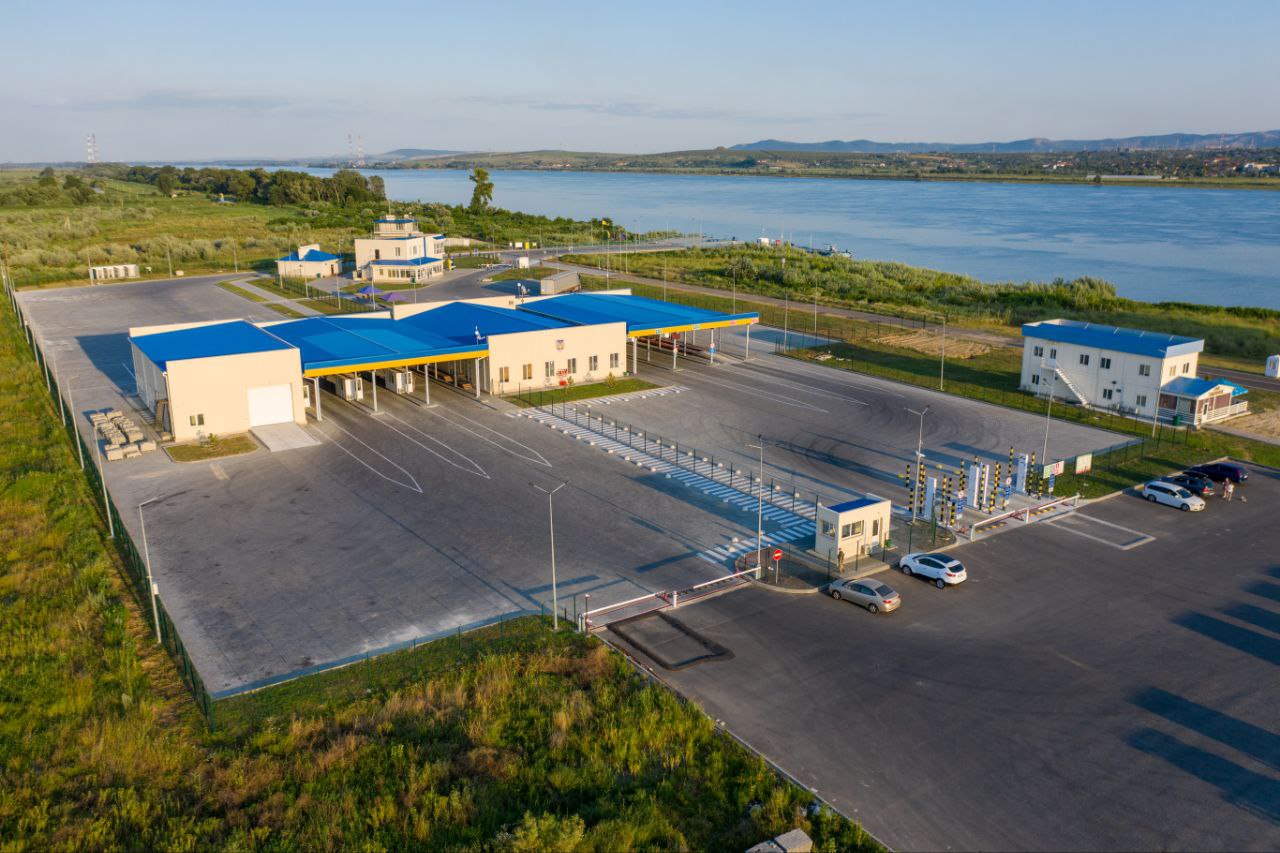 Who are the main investors of Orlivka-Isakcha, and what is its return. And what is the interest of international companies in its expansion?
Investors are ourselves. Everything we earn now is invested back into the ferry crossing. At the current rate of payback, it will take us several years to recoup our investment. So far, about 30 percent have already returned.
We also work with Ukrgasbank, it lends us when we need financial assistance. And there are no problems with this. On the other side of the crossing, we have a powerful partner — NAVROM, one of the largest shipping companies in Romania.
What equipment is used for transshipment of goods?
Regarding grain transshipment, we work with the Ukrainian «Zavod Kobzarenko». 4 mini-loaders were built for us, helping to transship an average of 80 tons per hour. And for general cargo, we rented two Fuchs MHL 380 cranes. They allow a three thousand vessel to be loaded in 2-3 days. We purchased hoists, loaders with boom reach of up to 22 meters.