At least 60 people drowned after a ship capsized in Congo, officials said. It is already known that about 300 people were rescued, but another 200 people are missing. According to local residents, the ship hit a cliff east of the capital Kinshasa during an overnight trip, which is generally prohibited.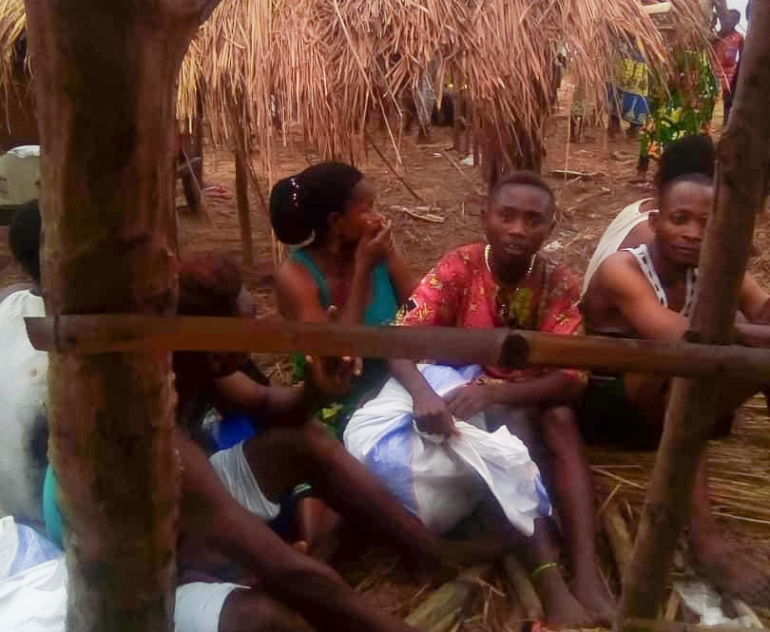 Many people use such boats for long distance travel in DR Congo due to poor roads. Congolese Humanitarian Affairs Minister Steve Mbikayi told the BBC, that he received reports that the ship was overloaded and carried passengers at night, breaking the law. "These are the reasons for the crash, which killed more than 60 people. We managed to save 300 survivors while search and rescue operations continue," — he added.
The boat was making a journey of about 700km (435 miles) from the capital, Kinshasa, to Mbandaka city when it ran into trouble near the village of Longola Ekoti in the province of Mai-Ndombe, BBC reported.