On Sunday, NYC Yacht Club Patriot AC75 took off and then capsized in Oakland harbor. America's Cup is the most spectacular sailing yacht competition. This is a kind of yacht racing.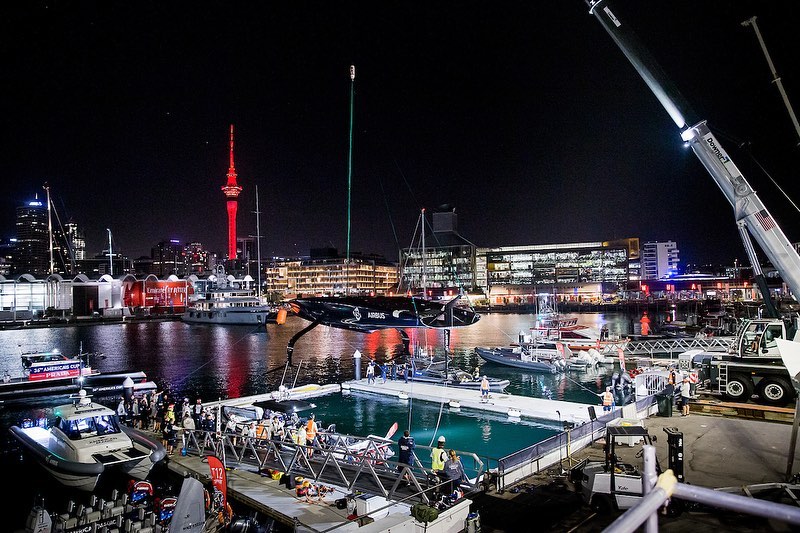 The radical monohull, hydrofoiling design of the latest America's Cup boats lends itself to extreme performance — and extreme operating challenges. According to racing team New York Yacht Club American Magic, the Patriot capsized in a strong gust of wind while leading around the final mark at about 1800 hours on Sunday. All team members onboard were accounted for and safe.
The yacht was damaged during capsizing and began to sink. Three other teams quickly provided assistance, along with the race management team, the New Zealand Coast Guard and local first responders. Together they managed to stabilize a multi-million dollar racing yacht and prevent it from sinking. The response team managed to tow her ashore.
The America's Cup is the oldest sailing competition in the world, the most difficult to prepare and the most expensive. American Magic has yet to win the Prada Cup Series, which will determine the only challenger to face reigning champion Emirates Team New Zealand in a race this March. INEOS Team UK leads the Prada Cup series with four wins and Luna Rossa with two.