Driven by low freight rates in tanker sectors, Russian state-owned shipping company PAO Sovcomflot (SCF Group) ended the first quarter of this year in loss. The company posted net loss of USD 16.1 million in Q1 2018, compared to profit of USD 39.9 million in the corresponding period a year earlier. In February 2018, Sovcomflot signed time-charter agreements with Shell for two dual-fueled Aframax tankers. Under the deals, the ships will be on time charter to Shell for up to 10 years, with a minimum commitment of five years. In addition, Yevgeny Primakov, the company's new icebreaking standby vessel, commenced operations in Q1 2018. The vessel is built to serve Sakhalin-2's offshore oil and gas platforms, under a 20-year time-charter agreement with Sakhalin Energy. What is more, a new USD 106 million project financing agreement was signed with Sberbank, with a term of up to 14 years.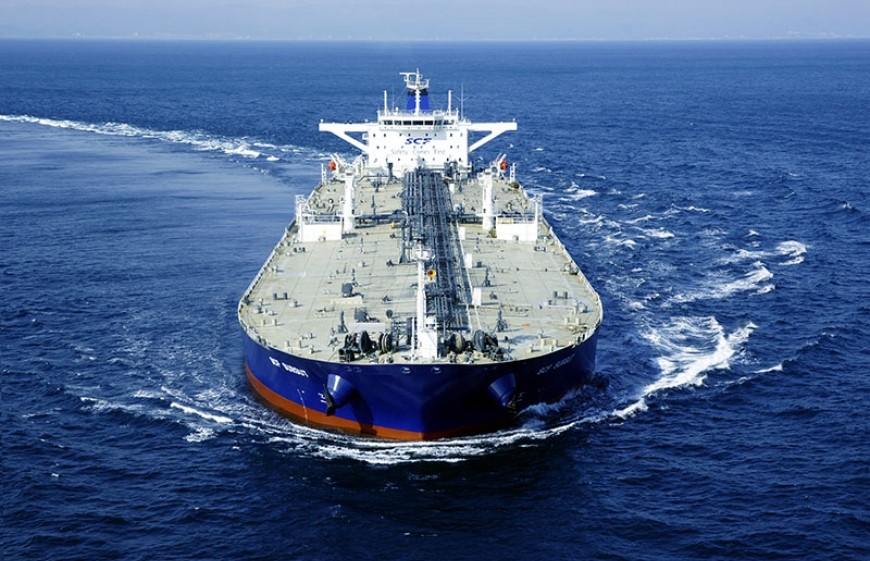 Time charter equivalent revenue (TCE) stood at:
USD 248.9 million in the three-month period ended March 31, 2018
Against USD 274.4 million in Q1 2017. During the quarter
Sovcomflot continued to increase the share of its fleet serving long-term energy projects. This helped offset the negative impact of the protracted decline in freight rates that continues within the conventional tanker freight markets, according to the company.
"In the first quarter of 2018, conditions within the global conventional tanker market remained extremely challenging. The significant imbalance between tonnage supply and demand in the crude oil and petroleum products shipping segments heaped more downward pressure on freight rates, which had reached records lows in some sectors having fallen by almost 50 per cent year-on-year," Nikolay Kolesnikov, Executive Vice President and CFO of PAO Sovcomflot, commented. "Against this negative background for conventional tanker owners, SCF Group continued increasing the share of total revenues derived from long-term charter contracts serving offshore oil and gas production infrastructure, while successfully optimising the structure of our conventional tanker fleet, to increase its efficiency," he explained.
The proceeds will finance the construction of an Arctic shuttle tanker of the Shturman Albanov series, serving the Novy Port project. Sovcomflot's owned and chartered fleet currently includes 146 vessels with a total deadweight of 12.6 million tons.