F-drones, a Singapore-based startup that develops large autonomous drones for maritime logistics, has announced it has successfully raised seed capital. Eastern Pacific and Schulte Group will invest in this project. Other investors include SEEDS Capital, Entrepreneur First, Orient Ventures, Superangel.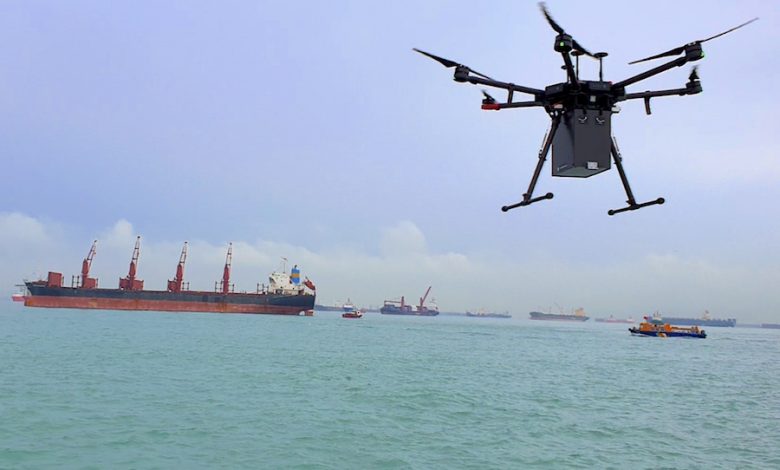 F-drones will be able to deliver drones to ships, and is also developing the Hyperlaunch Heavy (HLH), a fully electric and autonomous drone capable of delivering 100 kg cargo over distances of up to 100 km.
"We firmly believe that F-drones have reinvented the shore-to-ship delivery process, making it faster and cheaper than any existing model today … We see F-drones as pioneers in an emerging field," said Gil Ofer, special EPS innovation advisor.