The 6th International Conference on «Grain Terminals: New Projects, Equipment and Technologies» will be hold in Odessa, Ukraine on November 25, 2021, traditionally organized by the «Ports of Ukraine» Journal publisher.
What changes have occurred in the domestic market of the sea grain transshipment over the past years, how grain elevators have developed, how did increased competition affect cargo flows, what are the perspectives for the shipping directions — we propose to discuss these important topics within the framework of the conference.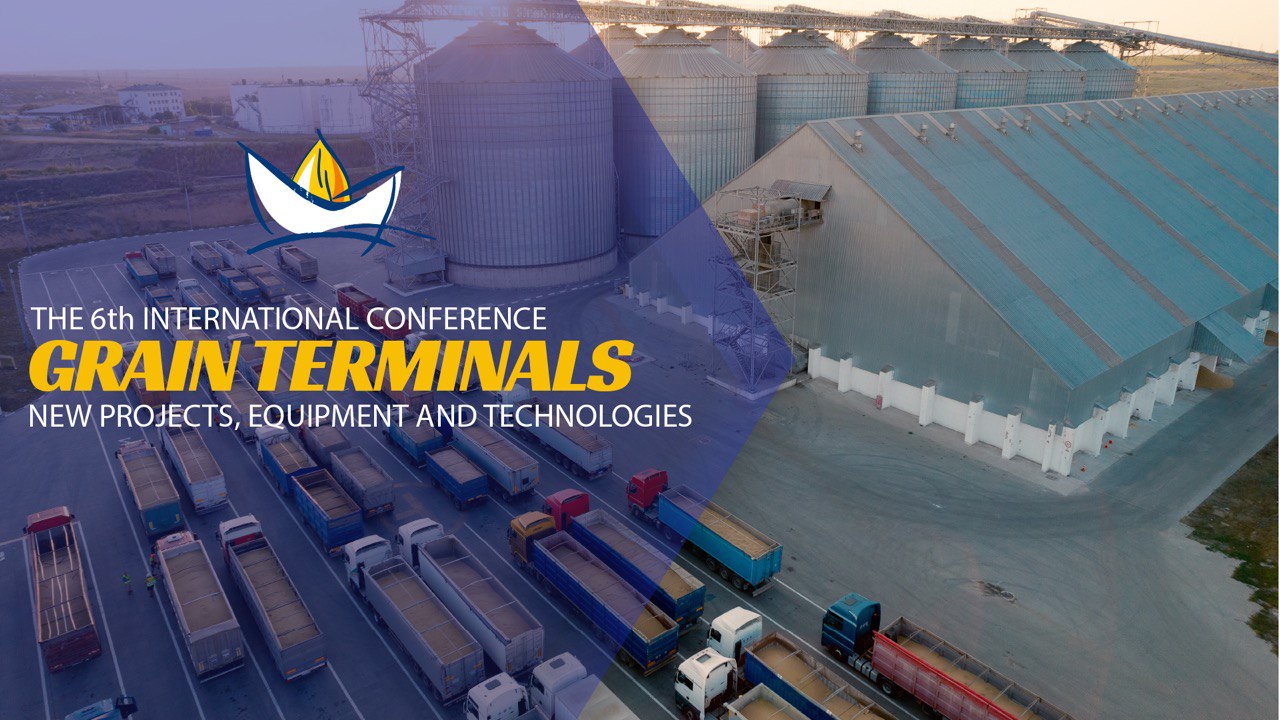 Traditionally the conference will host the awards ceremony for port grain elevators that have shown the highest result in the 2020-2021 marketing year in terms of transshipment volume and growth rates. Summarizing results takes place within the framework of the National Maritime Rating of Ukraine to announce winners in nominations «Grain Elevator of the Year» and «Growth and Development».
At the conference, owners and top managers of leading elevators and companies will share their successful, practical experience, introduce innovations o their business development models and discuss the latest market trends.
We invite Businesses Owners and Top Management of the organizations to take part in the conference.
Venue: Premier Hotel Odesa, st. Akademicheskaya, 32, Odesa 65009, Ukraine.
For conference participants, there is a special accommodation program from Premier Hotel Odesa.