Splash247 reports that the container ship Ever Given departs from Port Said and arrives in Rotterdam, albeit 110 days later than originally planned. The vessel finally left Egyptian waters yesterday morning after spending the past five days at anchorage in Port Said, where it was being checked.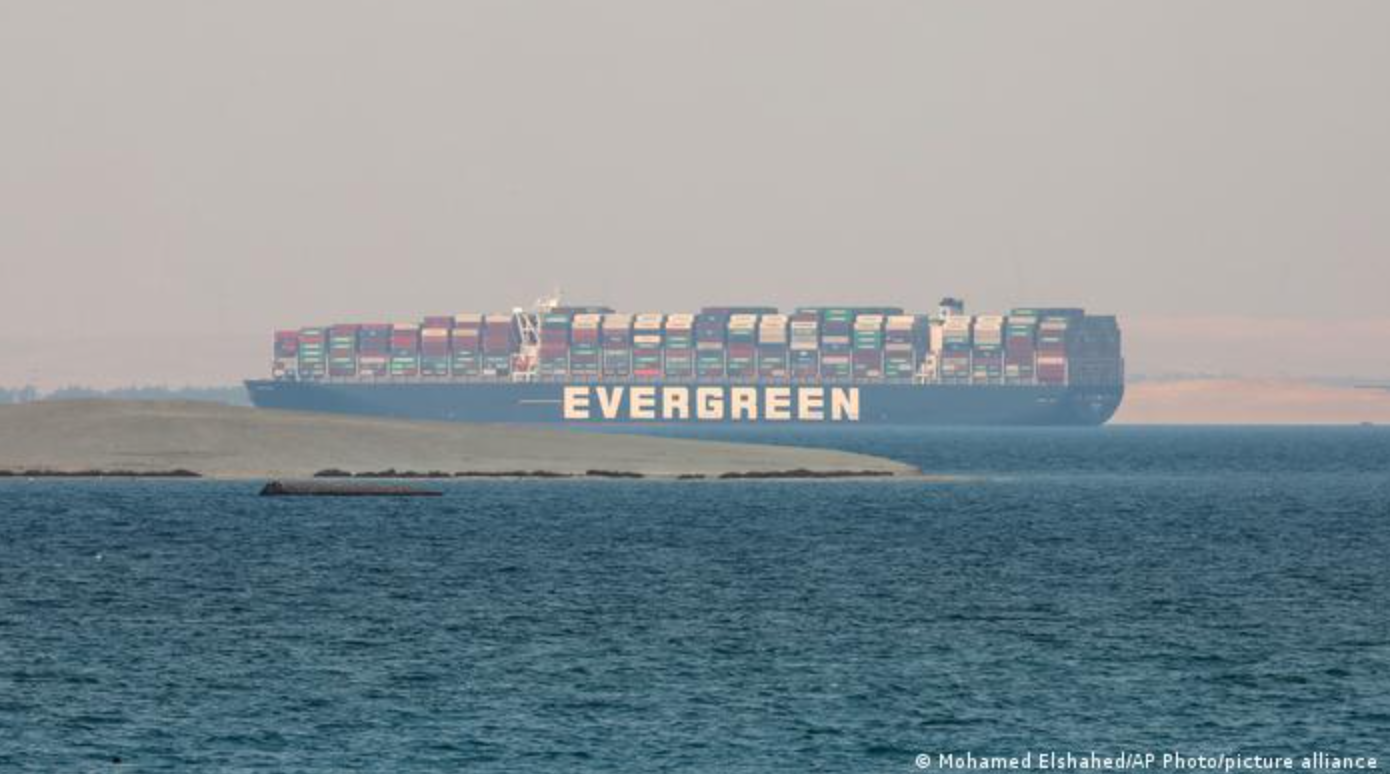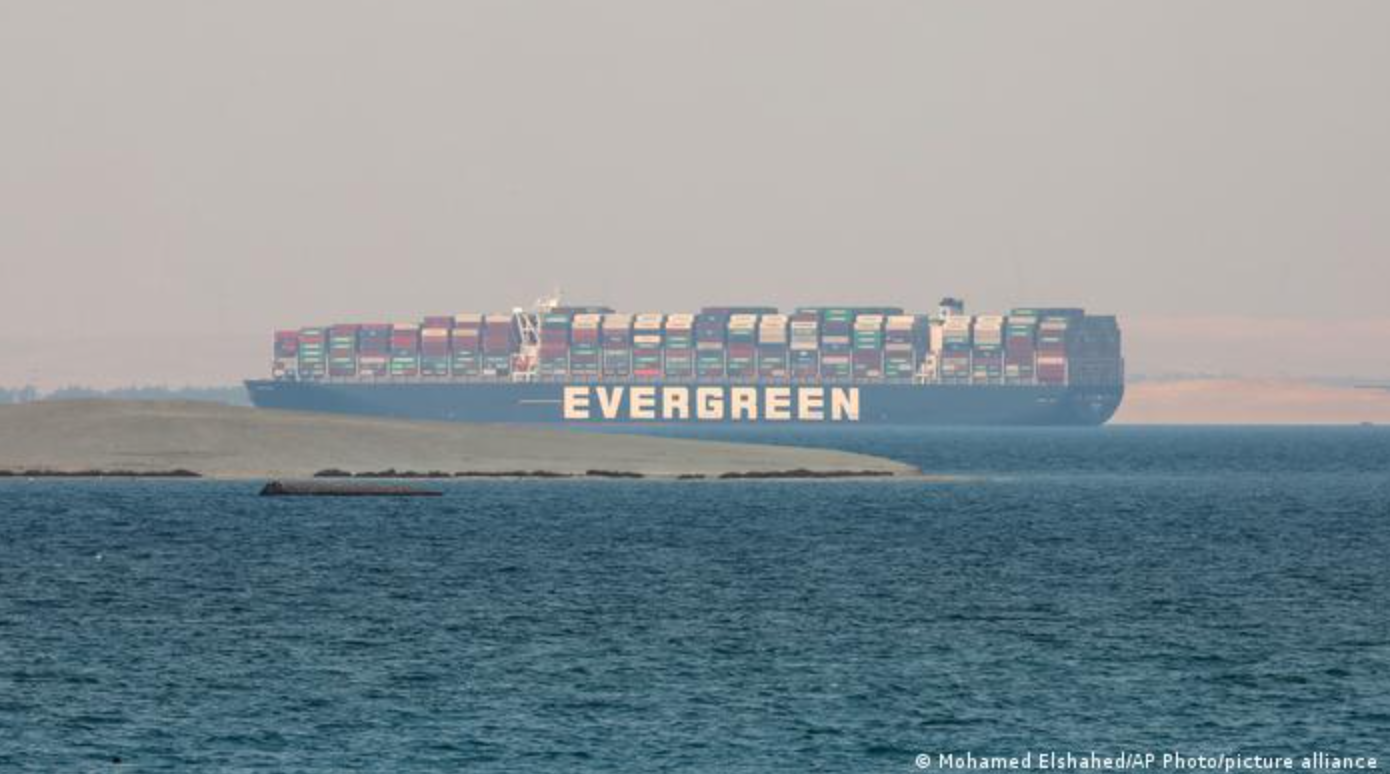 The ship became the most famous ship in the world in six days in March when it ran aground, blocking the Suez Canal. Then he was arrested, and lawyers fought for several months with the authorities of the Suez Canal over the amount of compensation.
The container ship will arrive in Rotterdam in nine days and then continue on to other European destinations. The vessel is carrying about 18,300 containers that should have arrived at their destination more than three months ago.