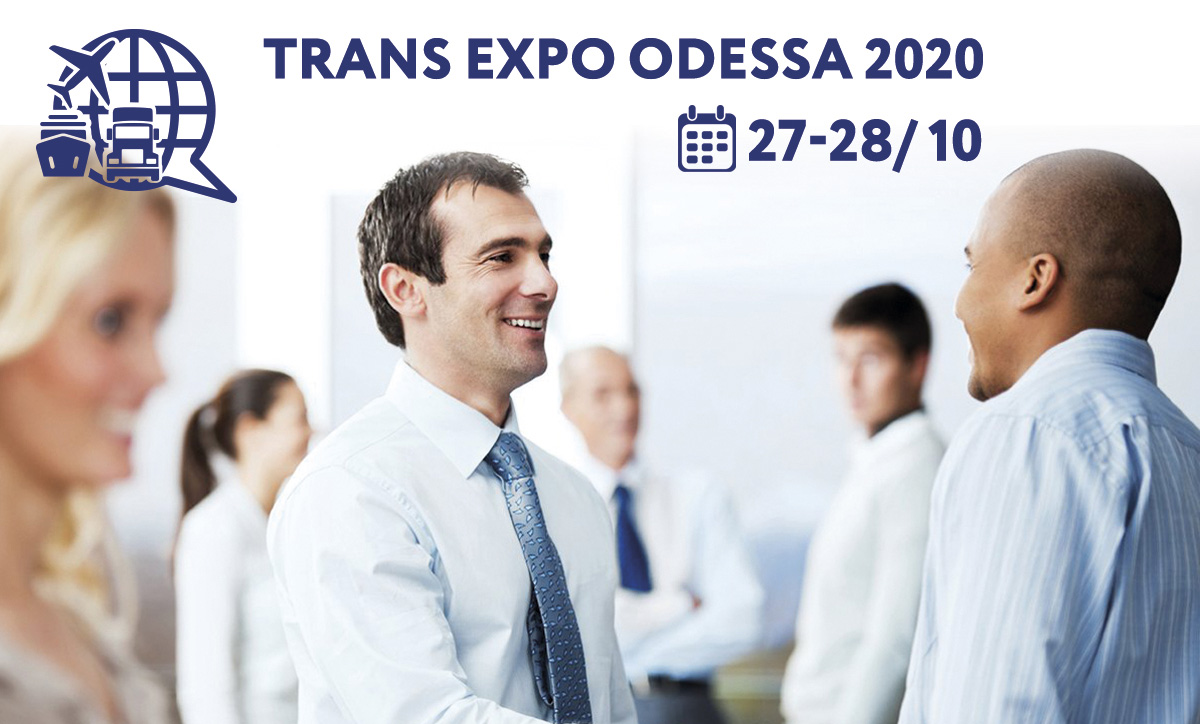 It is with great pleasure that we would like to start introducing you to the speakers of the 23rd international conference «Development of the transport system of Ukraine: challenges and prospects». The conference will be held within the framework of the forum TRANS EXPO ODESSA 2020 (October 27-29, 2020, Odessa).
FOCUS: dry ports, logistics hubs, industrial parks, international airports.
The conference will be started with a panel discussion: «Competitive and efficient transport system of Ukraine: synergy of combining the potential of all modes of transport».
Participants in the discussion: representatives of government agencies, international financial institutions, lawyers, representatives of business and state enterprises of all directions of transport. SPEAKERS (For a detailed list of speakers, please contact the forum organizing committee).
  Discussed issues:
prospects for the development of dry ports, logistics centers in Ukraine, state support;
improving the regulatory framework for the development of intermodal, multimodal transportation, transport logistics, legislative aspects of the creation and functioning of logistics hubs;
program of foreign investment in the industry;
development of air transport and the creation of conditions for sustainable development of air transport.
The discussion will continue with a series of presentations of foreign dry ports and investment projects of logistics hubs. (projects of the Lviv industry, Euroterminal Slavkov (Poland), "dry port" Kosice (Slovakia)).  Nikolai Zdvizhkov Vice President of Capital Times will share a valuable case on attracting a strategic partner to open a grain terminal.
The icing on the cake of this part of the conference will be the presentation of the new seaport on the Black Sea which would be the largest intermodal project in Ukraine. Negotiations are underway with the Israeli company Baren Group, a leading developer of port projects to participate in a joint presentation. Link to the video
    Forum and Conference Partner — HHLA CTO Container Terminal Odessa

We will continue to introduce you to the speakers and partners of our forum and conference. Our experts will be happy to receive your comments and suggestions in order to draw up the conference program more eventful and interesting. We hope the time spent with us would be unforgettable for you.
Yours sincerely
organizing committee
+38 048 23 55 999