Minister of Infrastructure of Ukraine Vladislav Krykliy said that at the end of last year, port operators in the seaports of Ukraine handled 158,860,000 tons of cargo.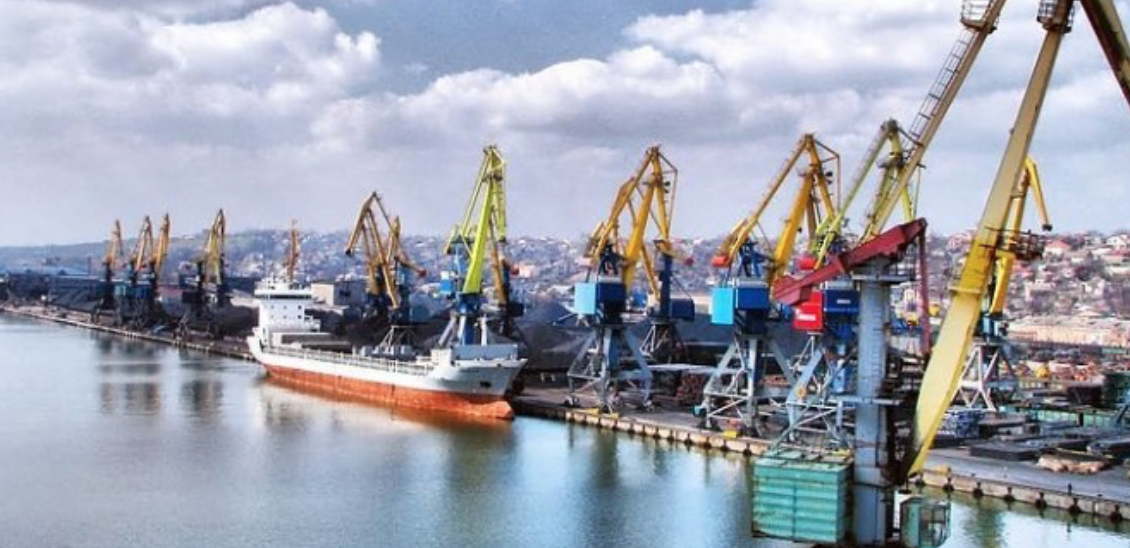 «Despite the pandemic and crisis in 2020, the seaports of Ukraine continued to operate and made tremendous efforts to maintain a sufficient level of transshipment. The result of this work is almost 160 million tons of cargo handled per year, which practically reaches the pre-crisis level of last year. 2020 became the year of the conclusion of the first concession agreements in the maritime industry in the ports of Olvia and Kherson with an investment volume of UAH 37 billion for their further modernization and development. And we continue to work on new concessions in the region in 2021», — commented the head of the Ministry.
At the end of the year, the transshipment of export cargo increased to 122,840,000 tons (+ 1.5%), coastal cargo — up to 2,370,000 tons (+ 10.7%). The negative dynamics of import and transit cargo was recorded.