The press service of the SE «Commercial Sea Port «Yuzhny» reported that the port has a high intensity of pig iron processing. In record time, the ship AGIOS NIKOLAOS was loaded with cast iron, which on July 17 was moored at berth No. 7.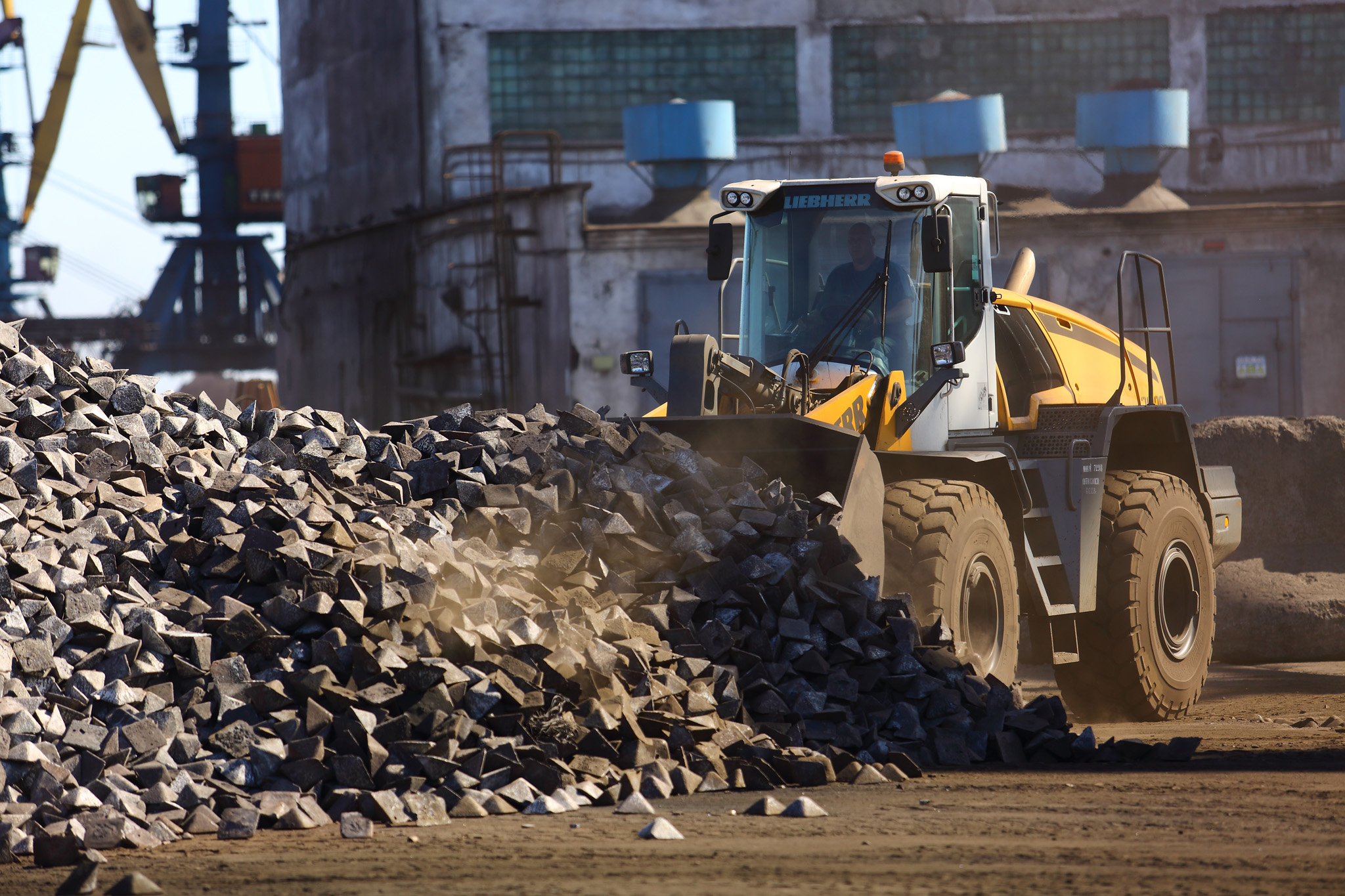 "The staff of the state stevedore processed 18 thousand 200 tons of pig iron in 22 hours 55 minutes. Cargo operations began at 02:10 and ended on 18 July at 1:00. The processing intensity was more than 19,000 tons per day. Such a high production result was achieved thanks to the well-coordinated work of PRR-2 and the mechanization service of our enterprise," the message says.
"We are constantly improving our work in order to provide high quality services and an appropriate level of productivity. Increasing the intensity is our main goal, which we are successfully realizing", — commented the head of PRR-2 Yaroslav Protsak.
Note that in the first half of the year, the enterprise processed 229,000 tons of pig iron. And the total cargo turnover for 6 months of work in 2021 amounted to 7,715,000 tons.
Magazine «Shipping» Odessa