During his official visit to the United Arab Emirates, the President of Ukraine met with the CEO of DP World Sultan Ahmed bin Sulaim. DP World is one of the largest port operators. The meeting took place at the Dubai Maritime City, where an artificial peninsula was created and the world's first hub that will combine all areas of the maritime industry and trade. This was reported by the press service on the official website.
During the meeting, Volodymyr Zelenskyy emphasized that recently Ukraine has adopted laws that will motivate foreign investors. He spoke about the concession, thanks to which foreign investors have already entered two Ukrainian ports, and the project of "investment nannies". The President of Ukraine paid special attention to the idea of ​​building a modern marina and hotel in Odessa. The state is ready to support the project.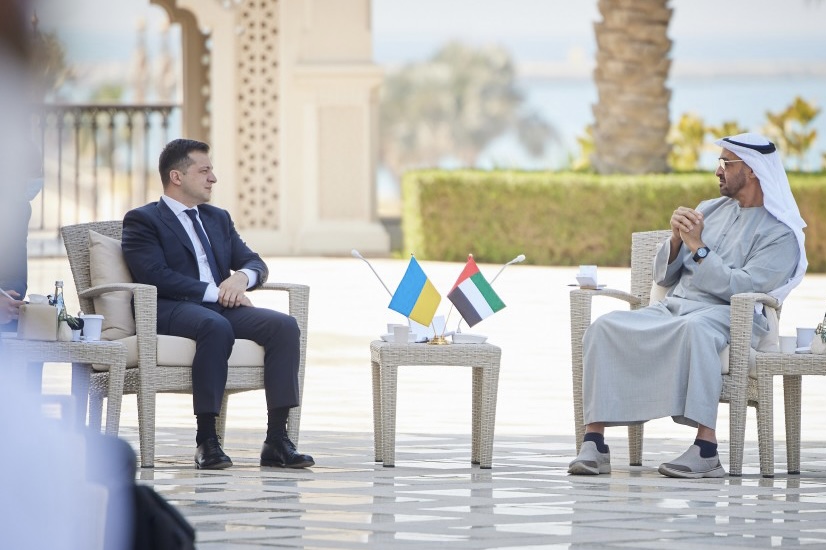 "We invite DP World to enter the Ukrainian market through such concessions. We have four more ports that the company can enter. The second is to build a marina together with a company that deals with similar projects", — the Head of State noted.
Volodymyr Zelenskyy also recalled that Ukraine has finally adopted a law on inland waterway transport, which has been under development for a long time. The second side noted that the company already has extensive experience in the development of river transport in other countries.