Royal Caribbean Group has entered into a definitive agreement to sell its smallest cruise line, Azamara, to private equity firm Sycamore Partners. The joint-stock company, which specializes in investing in consumer, retail and distribution companies, will acquire the Azamara brand, including three cruise ships and associated intellectual property, for $ 201 million.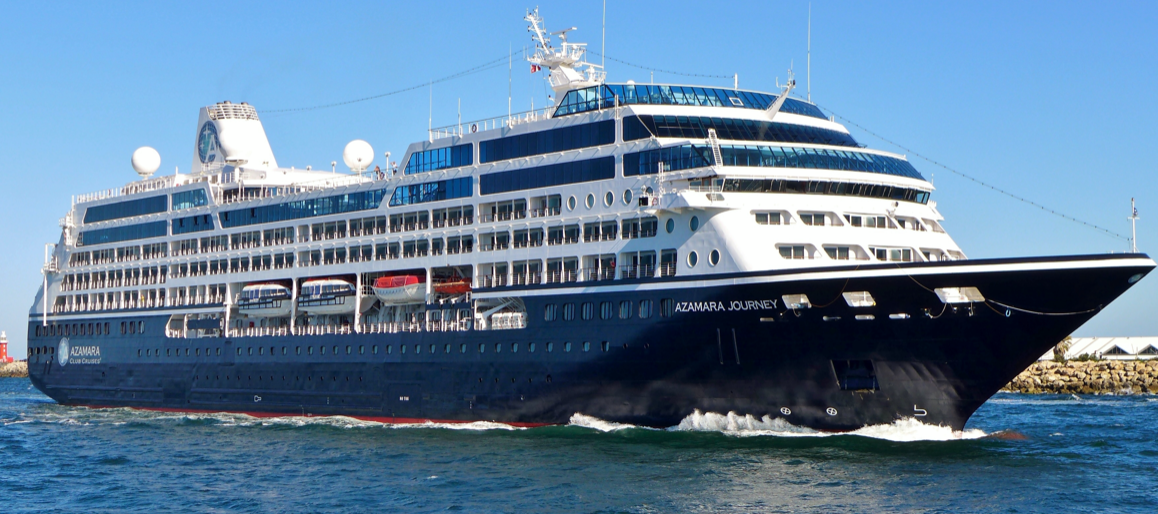 "Our strategy has evolved into placing more of our resources behind three global brands, Royal Caribbean International, Celebrity Cruises, and Silversea, and working to grow them as we emerge from this unprecedented period", — said Richard Fain, Chairman and Chief Executive Officer of Royal Caribbean Group. "Even so, Azamara remains a strong brand with its own tremendous potential for growth, and Sycamore's track record demonstrates that they will be good stewards of what the Azamara team has built over the past 13 years".
Royal Caribbean launched the Azamara brand in 2009 following the acquisition of the Spanish company Pullmantur Cruises. After a decade of operation, Royal Caribbean acquired a third partner ship for Azamara, which was unveiled in 2018. However, unlike other brands in the company, Azamara has remained a niche brand with a loyal clientele.