Danish shipping giant Maersk Line is expanding its presence between Europe's Mediterranean region and Canada to cater for the growing demands on both sides of the Atlantic.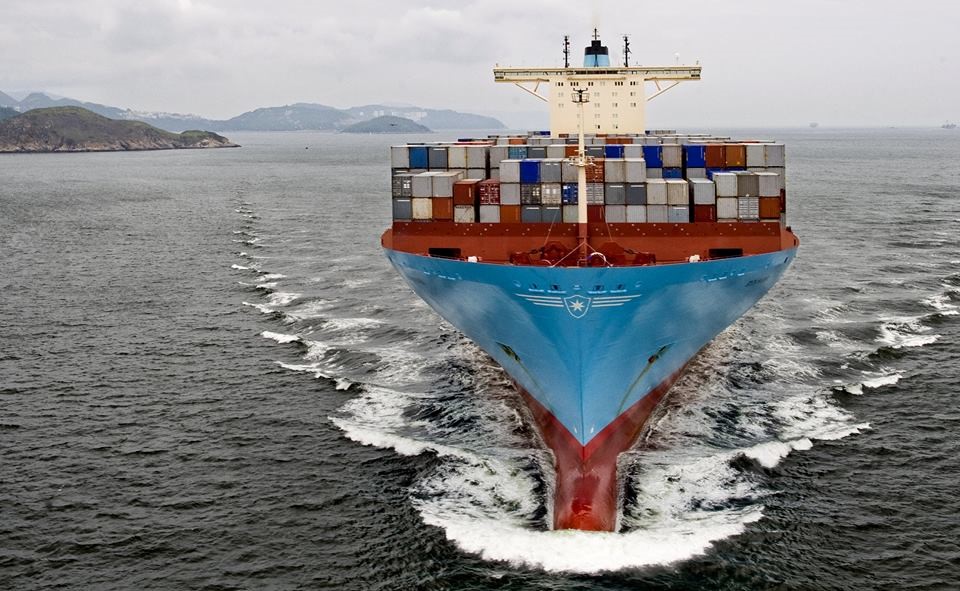 The company is introducing a new weekly service that will be a five-vessel rotation stopping in:
Salerno and La Spezia (Italy)
Fos-sur-Mer (France)
Algeciras (Spain)
Montreal and Halifax (Canada), and Valencia (Spain)
The fully Maersk Line-operated service — the Mediterranean-Montreal Express — will have its first sailing on July 2, departing from Salerno and arriving in Montreal on July 19. Other Mediterranean markets will also be connected to the new service through the company's integrated transshipment services in Algeciras and Valencia, with products to/from the Middle East, Africa, and Asia, according to the company.
"With one agreement in effect to fuel Canadian imports and exports in the Atlantic and another one in the works for the Pacific, this represents only favourable wind behind the expansion of our services in Canada and enable our customers to reach new markets in Europe and Asia," Jack Mahoney, President of Maersk Line Canada, said.
The new service will call Montreal's Cast terminal, operated by MGT, which is located closest to the ocean and offers easy access to rail and trucking options. In addition, the service will make an Eastbound call in Halifax, Nova Scotia, catering for an important Canadian perishable market and facilitating refrigerated shipments of foodstuff traditionally exported from Canadian Maritime Provinces. In a separate announcement, Hamburg Süd, part of Maersk, informed it is revising the sequence of ports in its EMCS service between Mexico, Central America, the Caribbean and North Europe. Beginning in June, weekly calls will be made at the following ports as part of the EMCS service: Puerto Moin (Costa Rica), Cork (Ireland), Tilbury (UK), Antwerp (Belgium), Bremerhaven (Germany), Altamira and Veracruz (Mexico), Port of Big Creek (Belize) and Manzanillo (Panama).