Global bunker fuel costs could rise by up to USD 60 billion annually from 2020, in a full compliance scenario, when the IMO's 0.5 percent sulphur cap for bunker fuels kicks in, Wood Mackenzie said.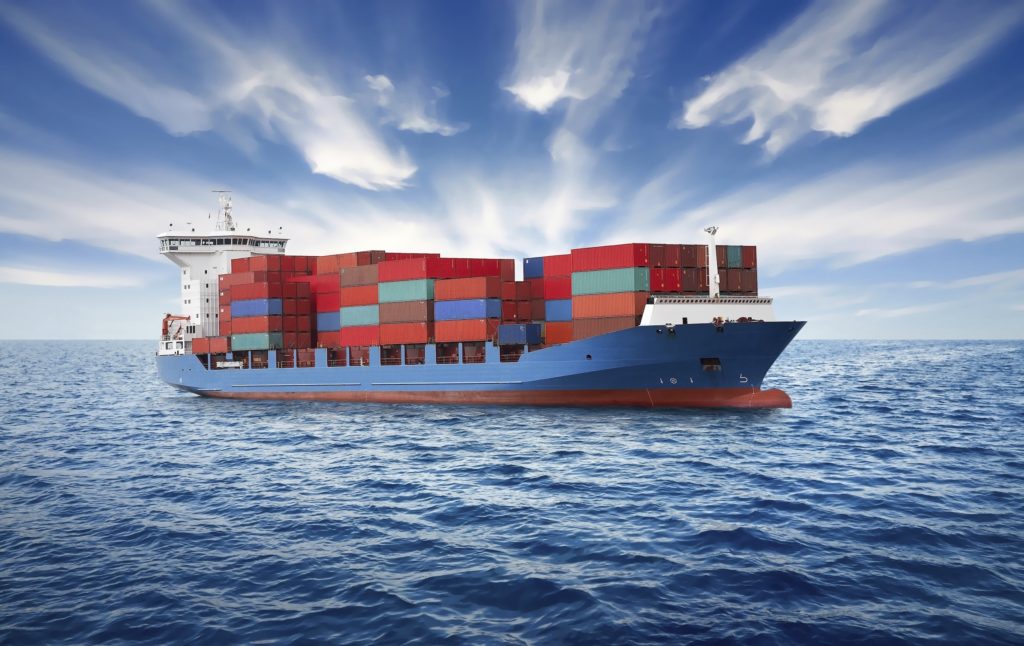 With the implementation of the International Maritime Organization's regulation in 2020, shippers will have to consider a switch to alternative fuels, such as:
Ultra low sulphur fuel oil (ULSFO)
Marine gas oil (MGO)
Install scrubbers
According to Wood Mackenzie, installing scrubbers may be an economically attractive option. Although there is an initial investment, shippers can expect a rate of return of between 20% and 50% depending on investment cost, MGO-fuel oil spread and ships' fuel consumption. However, the penetration rate for scrubbers could be limited by a number of factors, including access to finance, scrubber manufacturing capacity and dry-dock space.
"Switching to MGO is a more costly solution, and in full compliance, would probably see freight rates increase, perhaps by around USD 1 a barrel," Wood Mackenzie explains, forecasting that demand from the bunker fuels market will total about 5.3 million b/d in 2020.
Based on pure ULSFO refinery streams, available ULSFO volumes in 2020 will total about 1.2 million b/d. This could be boosted by further blending ULSFO with vacuum gas oil (VGO) streams, but VGO is a valuable feedstock for the production of other lighter refinery products, and may not be readily available. It is likely that MGO will help meet additional demand from the shipping sector. Wood Mackenzie estimates that this will see MGO demand rise by over 1 million b/d in 2020 in its base case outlook.
"Meeting this demand will require higher crude runs with residue upgrading units, particularly in the US and China, supporting an uplift in refining margins."
A shift in bunkering locations based on compliant fuels availability is also expected, according to Wood Mackenzie. Singapore, for example, could potentially lose some of its market share for bunker fuels to China as shippers look for alternative locations with a surplus of compliant fuels. The International Maritime Organization's (IMO) 0.5 percent global limit of the sulfur content of ships' fuel oil will come into effect on January 1, 2020, reducing the current 3.5 percent. The limit is a part of the efforts to curb air pollution to decrease the impact on the environment and on human health.