The container ship Ever Given has been under arrest in the Suez Canal for three months. Finally, there was information that the vessel was ready to leave the canal, as the canal management and the owners of the vessel reached a final agreement on compensation.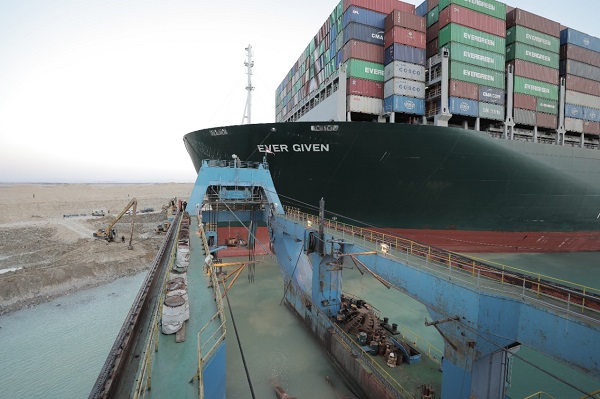 «UK Club is pleased to announce that, following the agreement in principle between the parties, and after further meetings with the Suez Canal Authority's (SCA) negotiating committee and numerous court hearings, good progress has been made and a formal solution has now been agreed,» the insurance company said in a statement.
Both sides came to an agreement on compensation back in late June, after months of fighting over the size of the claim and shifting the blame for the incident.
Magazine «Shipping» Odessa