Crew members' concern over the safety of rescue boats being lowered from heights prevented an accidental release of a boat during a training exercise from turning fatal, the Danish Maritime Investigation Branch said in a report on the incident. The DMAIB issued its summary report on the unintentional release of a rescue boat on the Fjord Line passenger vessel Bergensfjord, which took place on 6 December 2017 in Risavika, Norway. The report stated that during a training exercise, the rescue boat was unintentionally released after the hook's release lever contacted the arm of the davit when the rescue boat was hoisted out of its cradle, essentially causing an on-load release of the hook. The boat fell into the water from the seventh deck and sustained substantial structural damage. Luckily, there were no injuries as the rescue boat was unmanned at the time. Saving lives in this case was a company policy driven by crew concerns that said the rescue boat should be unmanned while being lowered from heights.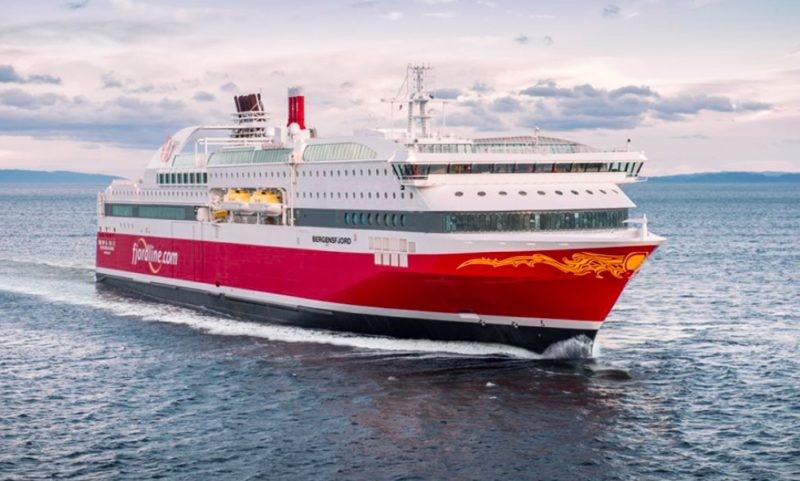 "The shipping company and the ship's crew considered the release of the boat to be associated with significant risk to the rescue boat crew," the DMAIB's summary stated. "The ship's crew had heard about accidents happening while the rescue was being lowered, and was therefore generally uneasy about the boat beginning to sway while at height. Therefore, ship training exercises contained a practice, where the rescue boat was lowered to a door in the ship's side, from where the crew boarded. Subsequently, the boat with crew was lowered the remaining few meters down to sea level."
In connection with the investigation, the shipping company suspended use of the type of hook and instead found a hook design preferred by the ship's crew In this incident and other similar accidents, the DMAIB has ascertained that, among crew and shipping companies, there is an understanding of the launching appliances as complete, approved systems, which are considered safe to use when they have been inspected and approved, the DMAIB wrote in its summary of lessons learned.