The 2,824 teu containership Mozart was attackedby pirates Saturday when it was about 86 nautical miles (160 km) from the city of Sao Tome. According to Dryad Global Maritime Safety Company, the citadel onboard the vessel was breached and 15 crew, all Turkish nationals, were taken hostage, with one Azerbaijani crewmember was killed. The remaining three members were left onboard. The vessel is owned by Borealis Finance and operated by the Turkish company Boden Denizcilik.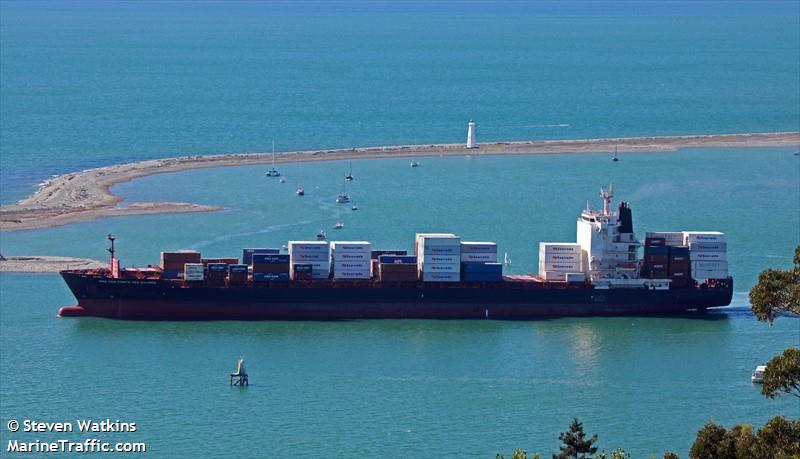 Boden Denizcilik said that immediately after the attack, all relevant authorities were notified and assistance was requested from the navy. The safety and well-being of seafarers on board is the main concern of the company.
Turkish President Tayyip Erdogan spoke on the phone twice with the captain of the seized container ship Furkan Yaren. The Turkish leader received information according to which the ship is moving towards Gabon with three sailors remaining on board. Yesterday at 11:00, the ship docked at the shores of Port-Gentil, Minister of Transport and Infrastructure Adil Karaismailoglu wrote about this on Twitter. He expressed condolences to the family of the deceased, killed in a skirmish with pirates. "We have mobilized all efforts so that 15 of our sailors could return to Turkey safe and sound," he added. According to Dryad Global, the number of incidents in West Africa increased by 12%. It is recommended that ships operate in this area with extreme caution while maintaining the highest level of vigilance.