The press service of the Foreign Ministry said that Ukraine became a member of the UN Committee on World Food Security. Note that this Committee is an international platform for cooperation between countries to ensure global food security. It was established in 1974. The CFS has a permanent Secretariat located in the Food and Agriculture Organization of the United Nations (FAO) headquarters in Rome, Italy.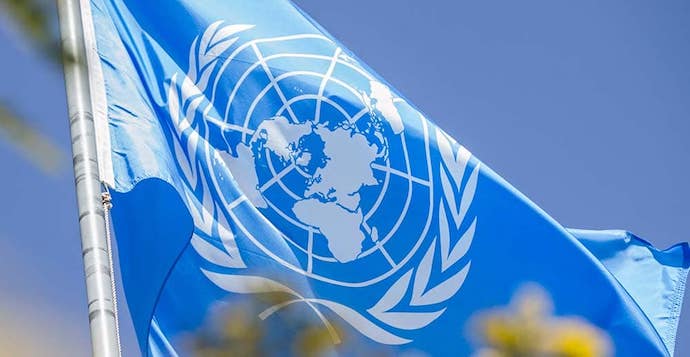 Photo: https://www.epravda.com.ua
«Ukraine is already playing a role of food security guarantor in many countries around the world thanks to our traditionally strong food exports. Joining the UN Committee on World Food Security allows for our country's even higher engagement in shaping the global food policy. Ukraine continues to strengthen its role as guarantor of global food security», — stressed Ukrainian Foreign Minister Dmytro Kuleba.
He also recalled that Ukraine ranked first in the world in the export of sunflower oil, the second in the export of barley, and also entered the four largest exporters of corn and the five largest exporters of wheat. These results are encouraging.
«The important role of our state was especially evident with the beginning of the COVID-19 pandemic, when global supply chains were disrupted. Ukraine continued to fulfill its obligations and significantly contributed to the food security of its partners in the Middle East, Europe, Southeast Asia and North Africa», — Dmytro Kuleba emphasized. At the same time, he added that the fact that Ukraine has become the guarantor of world food security should not affect the food balance within the state.