On August 31, at the Odessa Marine Station, the opening of the international exhibition of shipbuilding, shipping and port development «TRANS EXPO ODESSA» was held!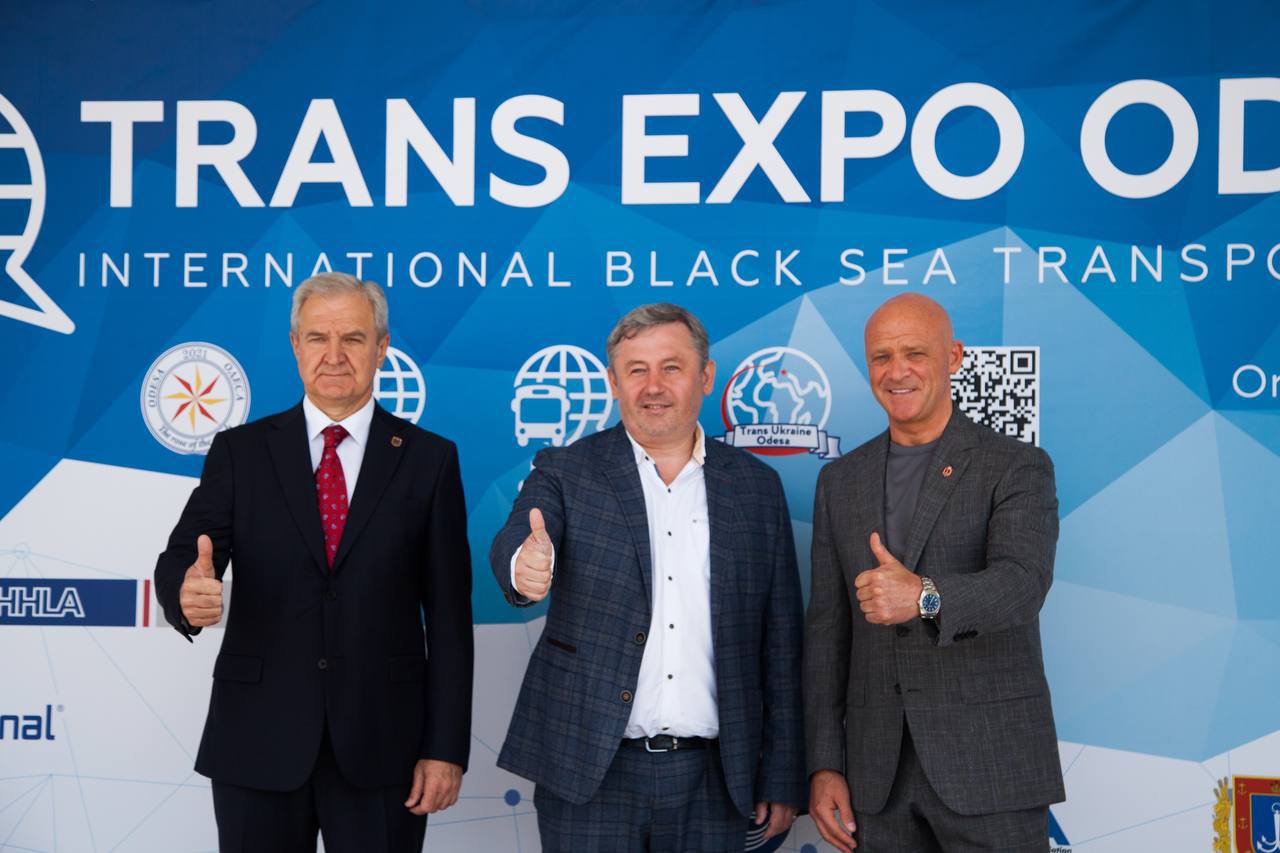 The welcoming speech was given by the Chairman of the Odessa Regional State Administration Sergey Grinevetsky, the Mayor of Odessa Gennady Trukhanov, the Chairman of the Odessa State Administration Yuriy Kruk, the Deputy Chairman of the Odessa Regional Council Vadym Shkarovskiy, the People's Deputy of Ukraine, the Deputy Chairman of the Committee on Transport and Infrastructure Issues Vladimir Kreidenko, the acting Chairman State Enterprise «USPU» Alexander Golodnitsky, Director of the Department of European and Euro-Atlantic Integration, Multilateral Cooperation and Protocol Dmitry Voloshenkov, Director of «ANGLO-ISTERN UKRAINE» Andrey Boyko, Rector of the National University «Odessa Maritime Academy» Mikhail Miyusov and organizer of the exhibition «TRANS EXPO ODESSA» Oleksandr Sivak, General Director of MediaCompass Ukraine, publisher of the Shipping magazine, member of the Ukrainian Union of Journalists, Head of International Cooperation with Mass Media.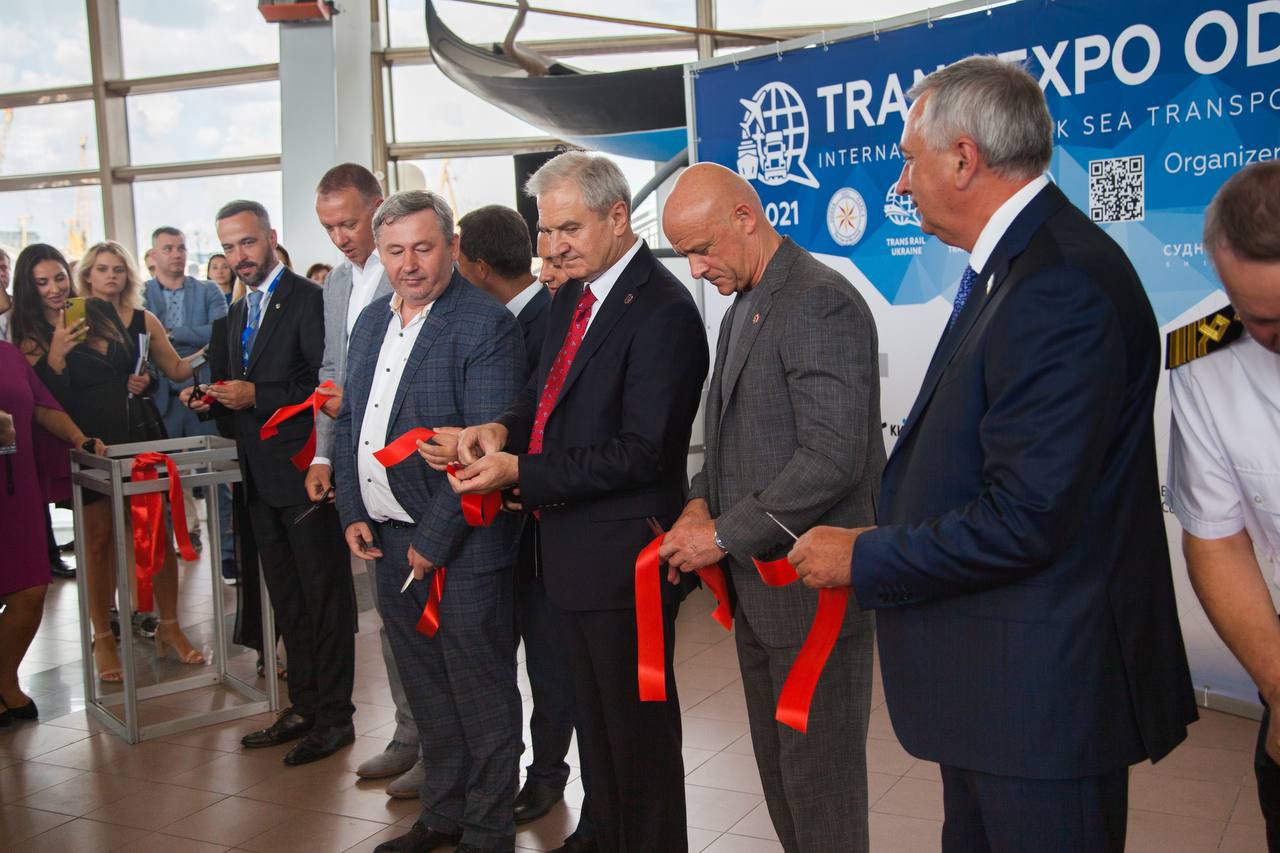 The guests wished the participants successful speeches, active discussions and the emergence of new ideas in the process!
After that, the 24th International Conference "Development of the Transport System of Ukraine: Challenges and Prospects. FOCUS: ports and multimodal transport. How to disperse the GDP" was started.