The construction process on Saudi Arabia's new maritime yard has officially begun, with dredging and associated activities well underway, oil rig builder Lamprell Plc said.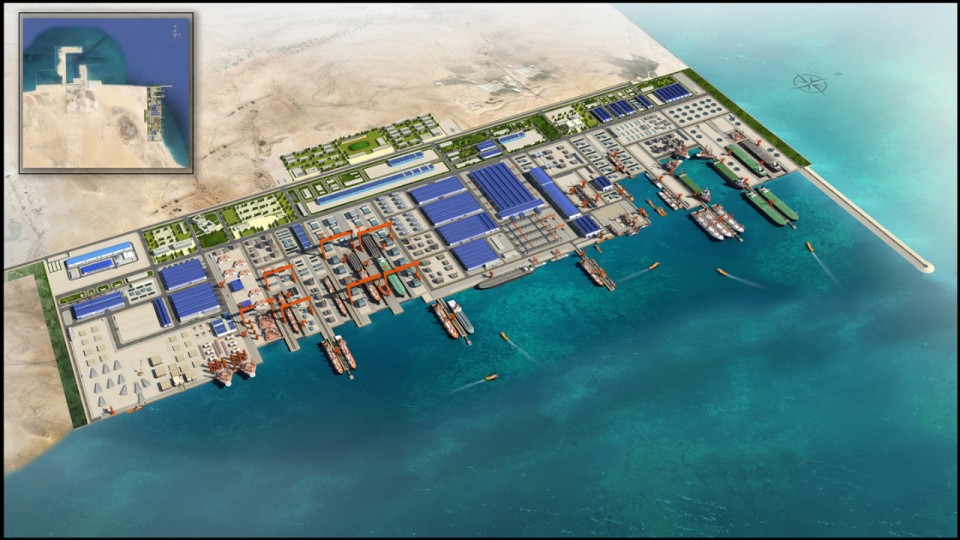 The yard is being developed by:
The International Maritime Industries (IMI) joint venture company
A project launched by Saudi Aramco, Hyundai Heavy Industries (HHI)
Lamprell and the National Shipping Company of Saudi Arabia (Bahri) in January this year
According to Lamprell, all the conditions for the company to formally commence business have been met.
One of those conditions was IMI's entry into a loan agreement with the Saudi Industrial Development Fund
"Lamprell has been working closely with its partners on the establishment of the IMI business over the past few months and we are very pleased to see such tangible progress towards the operational phase, now that the conditions under the shareholders' agreement have been completed," Christopher McDonald, CEO, Lamprell, said.
The yard is expected to start production and service operations in 2019, with the facility reaching its full operational capacity by 2022. The nearly 12 million square-meter facility, situated in Ras Al Khair in eastern Saudi Arabia, will be able to manufacture over 40 vessels including three very large crude carriers (VLCCs), four offshore rigs and service over 260 maritime products on annual basis, as indicated by Saudi Aramco. This will enable the JV partners to meet their manufacturing and MRO requirements for offshore oil and gas rigs, offshore support vessels, and crude carriers. The yard already has orders for more than 20 rigs and 52 ships over the next decade. It is estimated that the total cost of constructing the maritime yard will be around USD 5.2 billion, of which approximately USD 3.5 billion will be funded by the Government of the Kingdom of Saudi Arabia. The remaining cost of up to USD 1.7 billion will be funded by the JV partners. The JV will see Saudi Aramco invest up to USD 350.7 million, Bahri up to USD 139.3 million, HHI up to USD 70 million and Lamprell up to USD 140 million, the companies said earlier
"A very welcome progress is also the selection of our new LJ43 jackup rig designed with GustoMSC for the rigs under the offtake agreement, this will further strengthen Lamprell's position in our traditional market."