Smart Ports Summit sets an ambitious digital agenda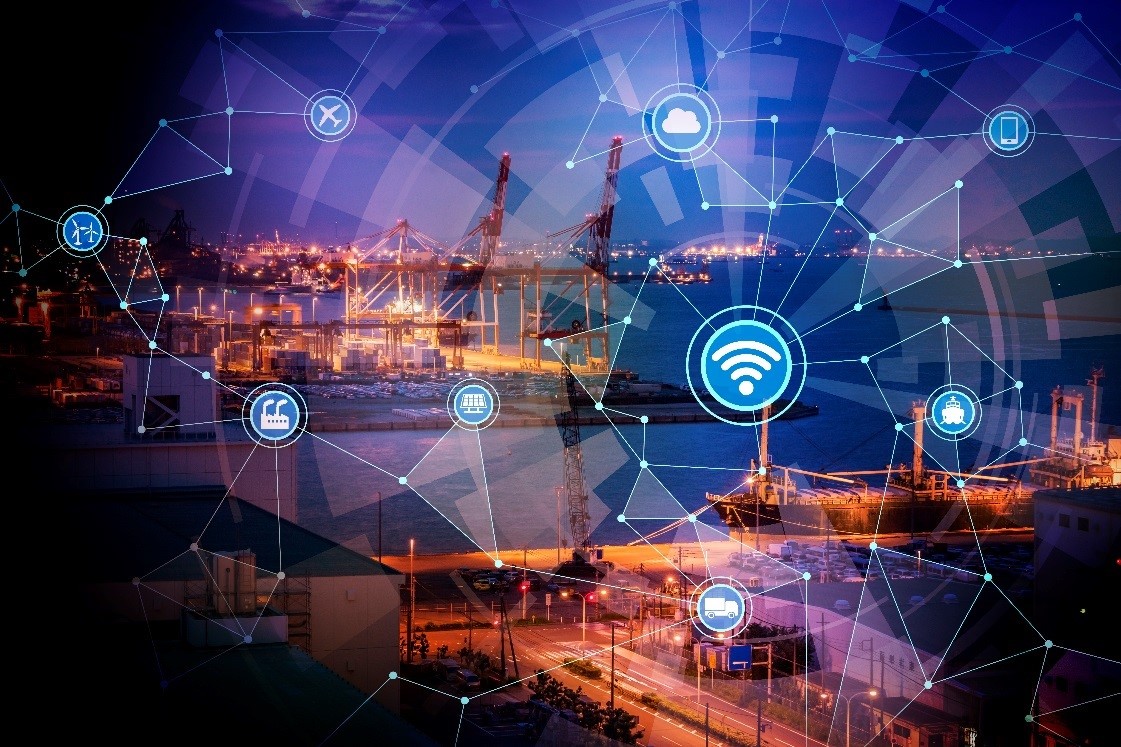 Automating processes. Standardising information flow. Optimising the supply chain.
On Tuesday, 19 February 2019, KNect365 Maritime, the organisers of Shipping2030, are launching a new event in London, focusing on the digital development of ports: Smart Ports Summit.
The summit will bring together industry's movers and shakers, and key stakeholders from across the supply chain to discuss how to integrate smarter operations across port and terminal activity. Early confirmed speakers include:
Richard Ballantyne, Chief Executive of the British Ports Association
Yoss Leclerc, Expert Advisor on Port Operations at the Quebec Port Authority
Rob van Eijndhoven, Owner of RVE Management
Mikael Lind, Associate Professor at the Research Institutes of Sweden, RISE Viktoria
"The effectiveness of the smart port environment mainly lies in the smart technologies, practices and protocols' capacity to integrate seamlessly in order to effectively and securely share information for the benefit of ports, its customers and its users", Leclerc told us.
High on the agenda, the summit aims to define what smart ports look like and delve into the core of information flow, data sharing, supply chain optimisation, centralisation, automation, cyber security, avoiding waste, the safe movement of people and plenty more.
"With the introduction of new concepts and technologies such as blockchain, 3D printing and the internet of things, ports need to adapt and be ready to embrace this new business revolution if they want to stay relevant and strive for growth", Leclerc explained. "I will be very interested to discuss the internet of things as I think it will play a key role as a software that can monitor and display the information from various bases such as incidents, accidents, water levels, berths, bridge heights and widths and vessel traffic to improve greatly ports' productivity and effectiveness."
Find out more about the event at http://bit.ly/SmartPorts-Shipping.
Interested in speaking at Smart Ports Summit? Contact Sita Kalsi for more information on how you can get involved.
Want to raise your brand profile? Contact Piers Newman and explore sponsorship opportunities.
About KNect365 Maritime
KNect365 Maritime is the no. 1 event organiser in maritime. Gathering 5700+ maritime professionals each year, KNect365 Maritime provides unparalleled networking opportunities coupled with cutting edge updates on the commercial, operational & technical developments in maritime, delivered by leading speakers. Our event series include CrewConnect, Green Ship Technology, Shipping2030, Global Liner Shipping, Arctic Shipping Forum, and many more.